Baltimore
Repair the World Baltimore builds capacity for local organizations pursuing justice and engages young adults in volunteering and Jewish learning.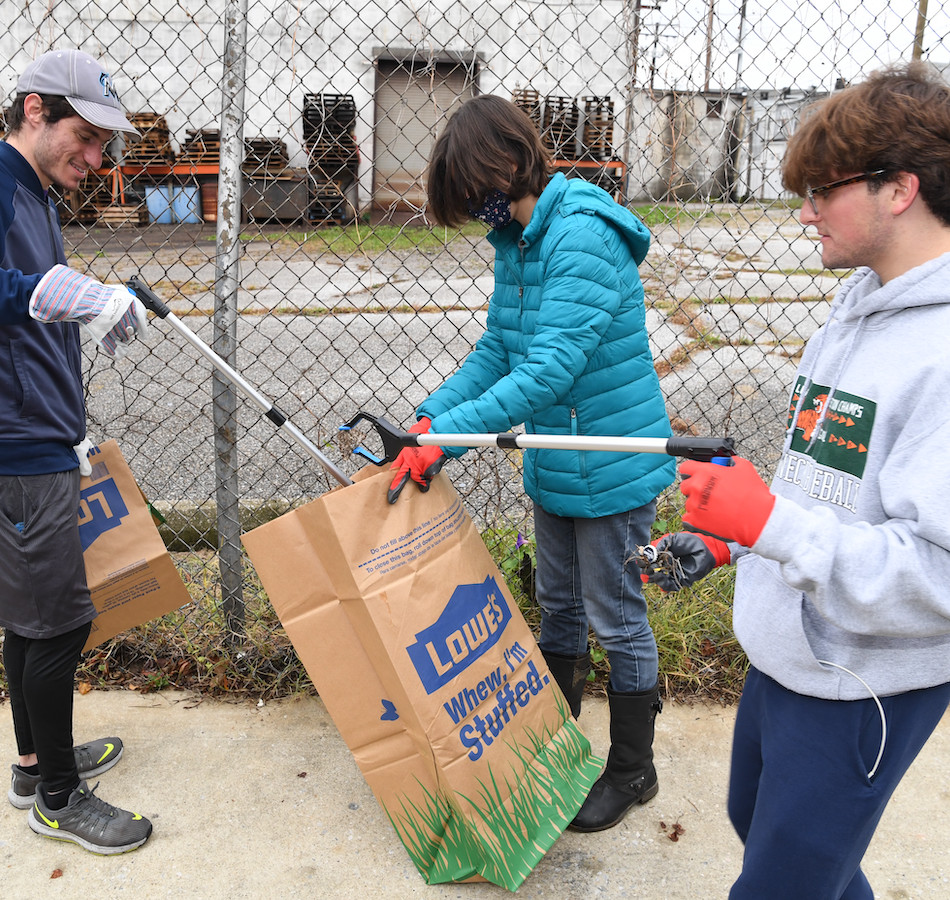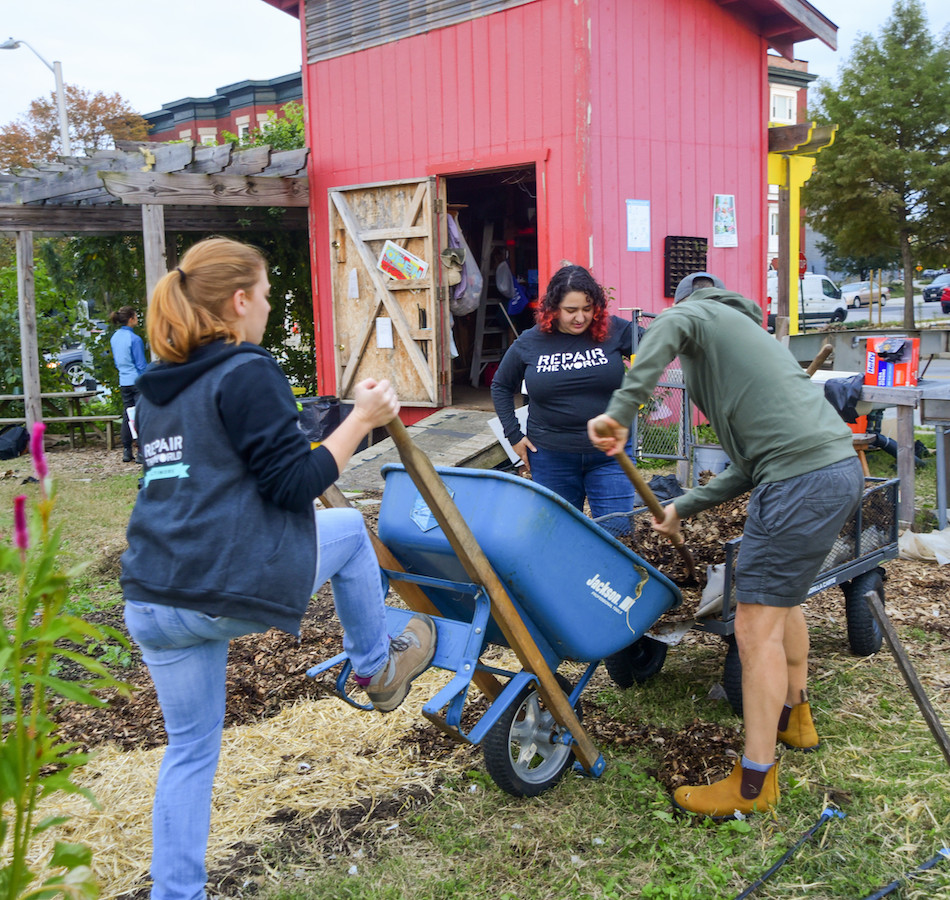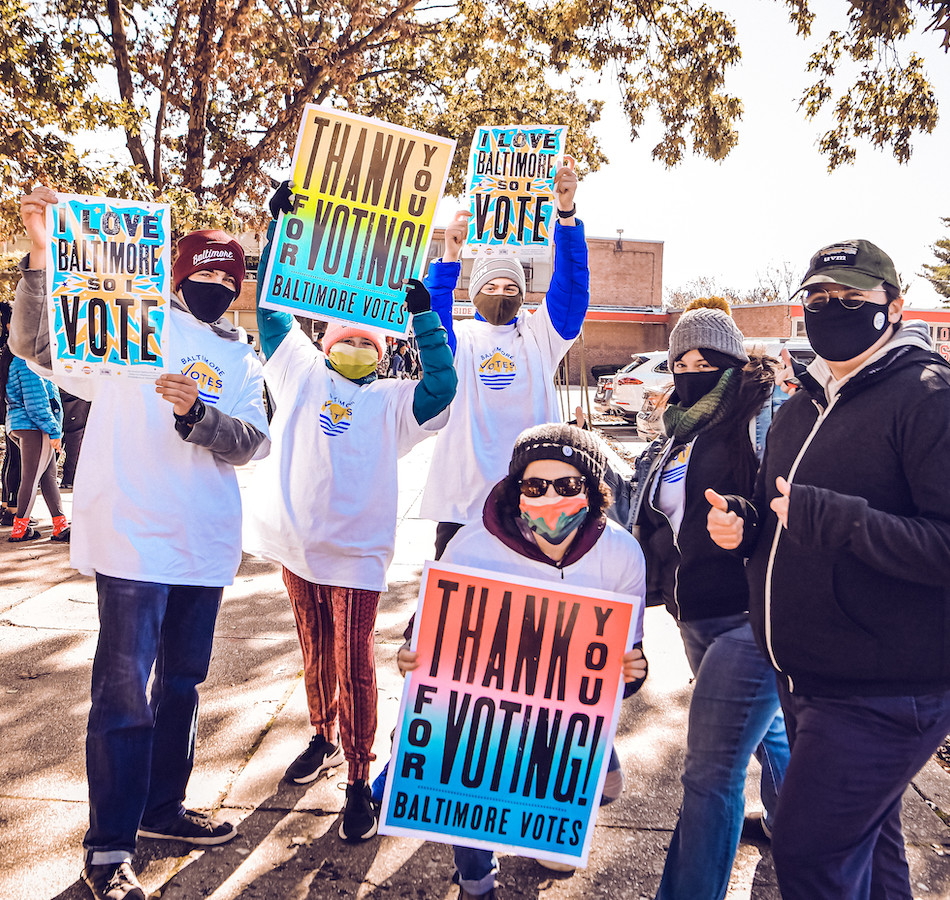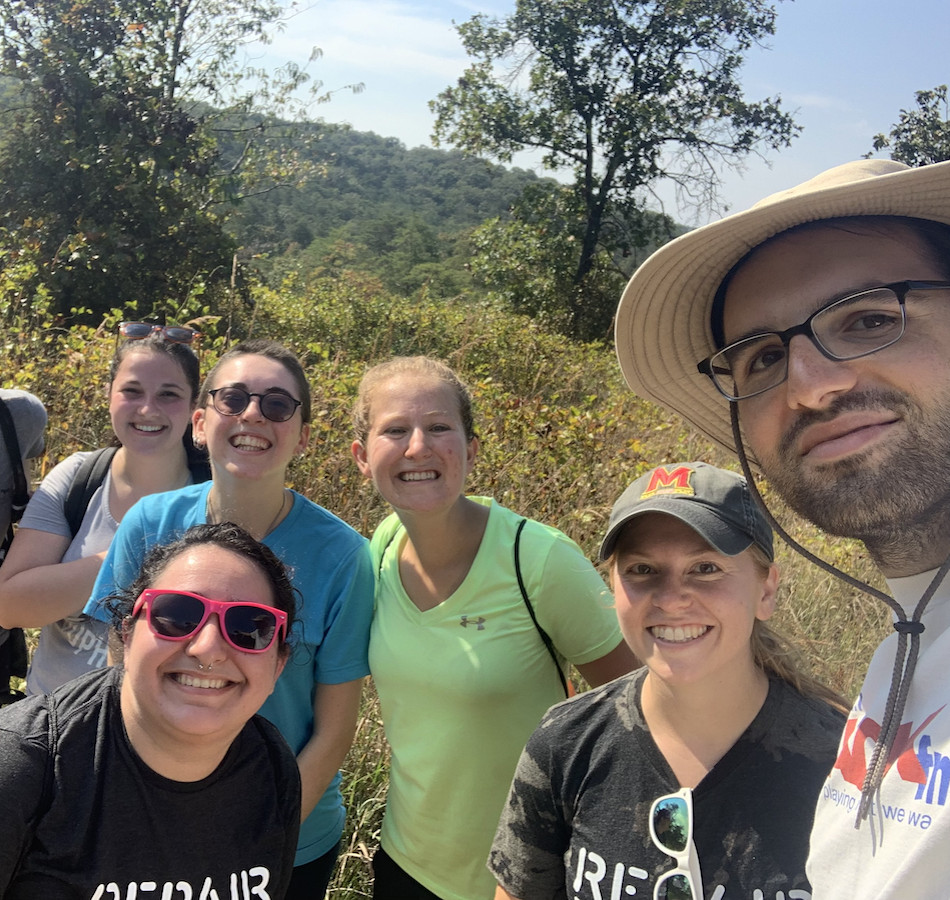 Service & Learning Opportunities
Serve in solidarity with community partners addressing food, education, environmental justice, and more. Sign up today to learn and take action through a Jewish lens. People of all backgrounds welcome.
Serve With Us
Strengthen your service with learning focused on local context and equity, and grounded in Jewish values including justice, tzedek, and the preciousness of each human, kavod ha'briyot.
Deepen Your Learning
Deepen your impact in Baltimore: spend two years directly supporting service partners, mobilizing volunteers to learn and serve alongside you, and strengthening your commitment to service rooted in Jewish values.
Learn More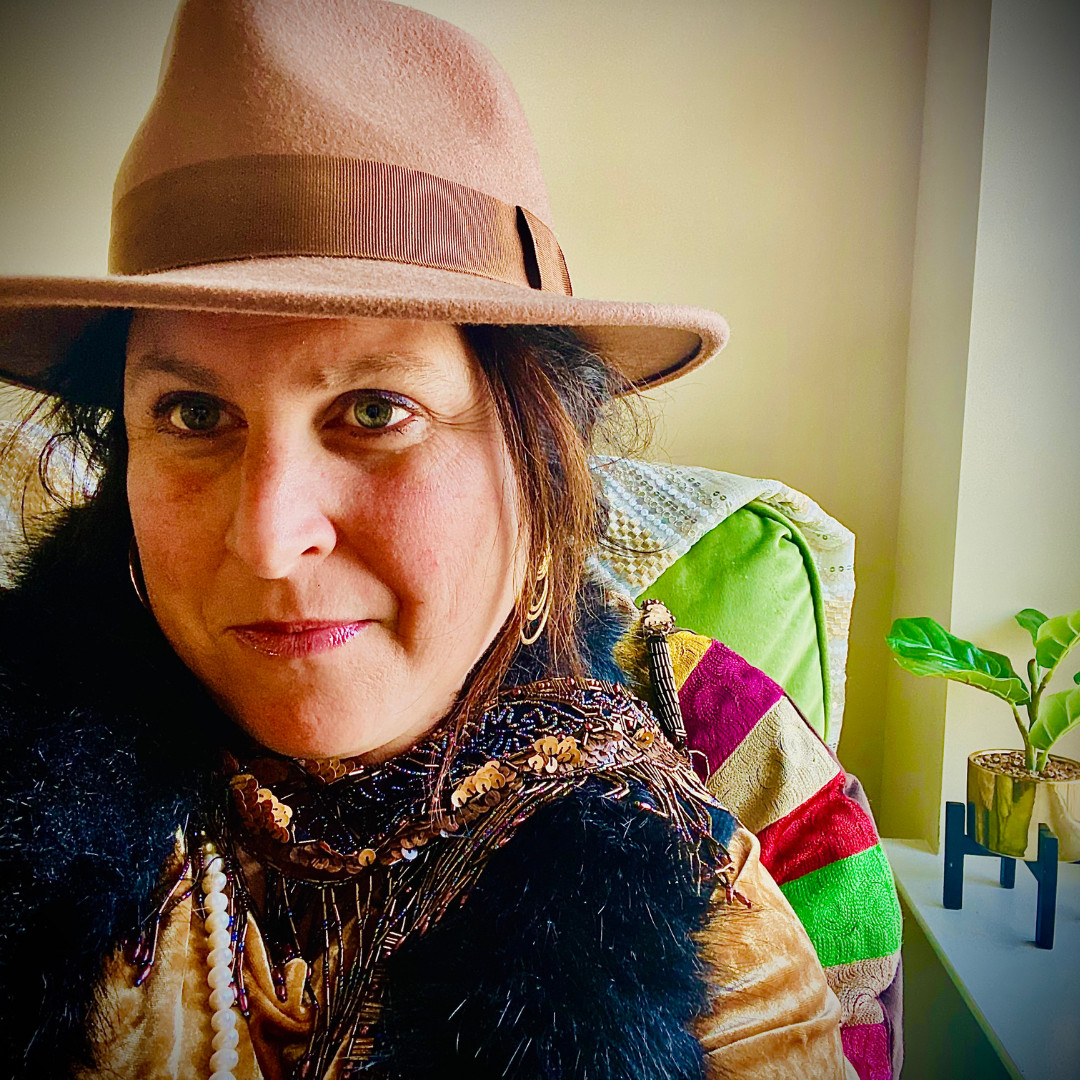 Lisa Bodziner
she/her
Regional Development Director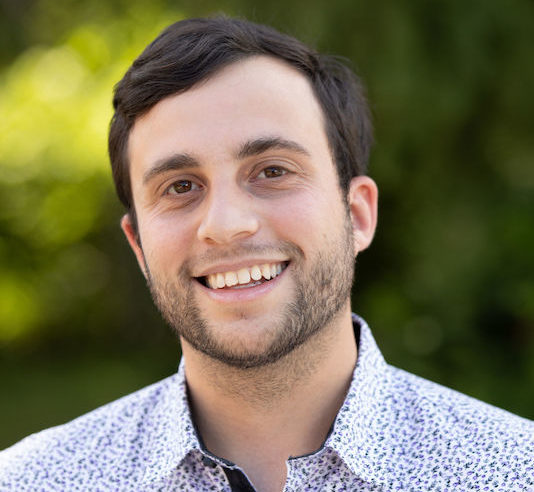 Josh Sherman
he/him
City Director, Baltimore
Adam Weingast
he/him
Fellow, Baltimore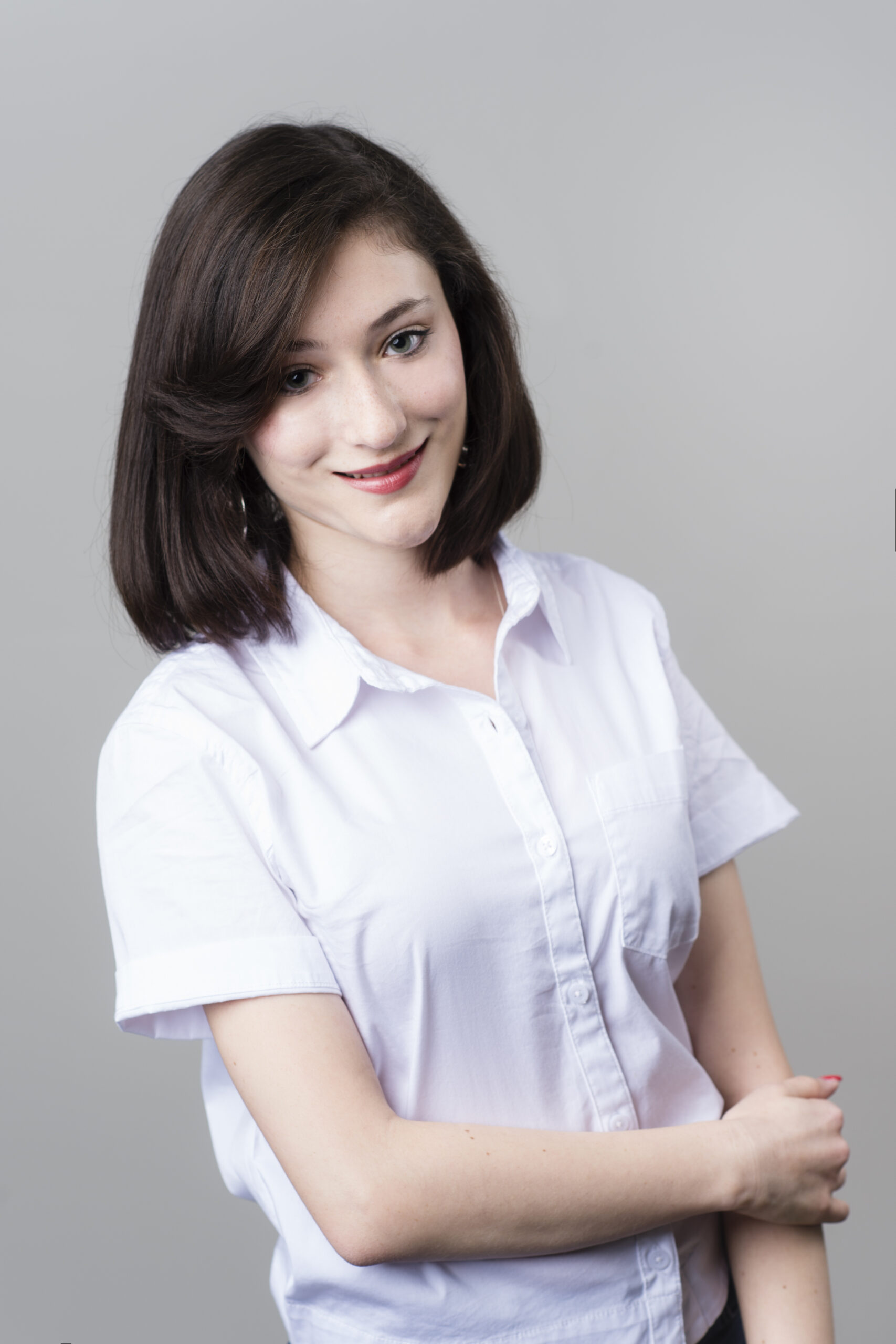 Hannah Zinker
she/her
Fellow, Baltimore
Explore Service by Community
Live out your Jewish values and serve with our partners tackling pressing needs in one of our communities while supporting social change through in-person and virtual opportunities.