Bay Area
Repair the World Bay Area mobilizes Jews and their communities to serve and learn in pursuit of a just world.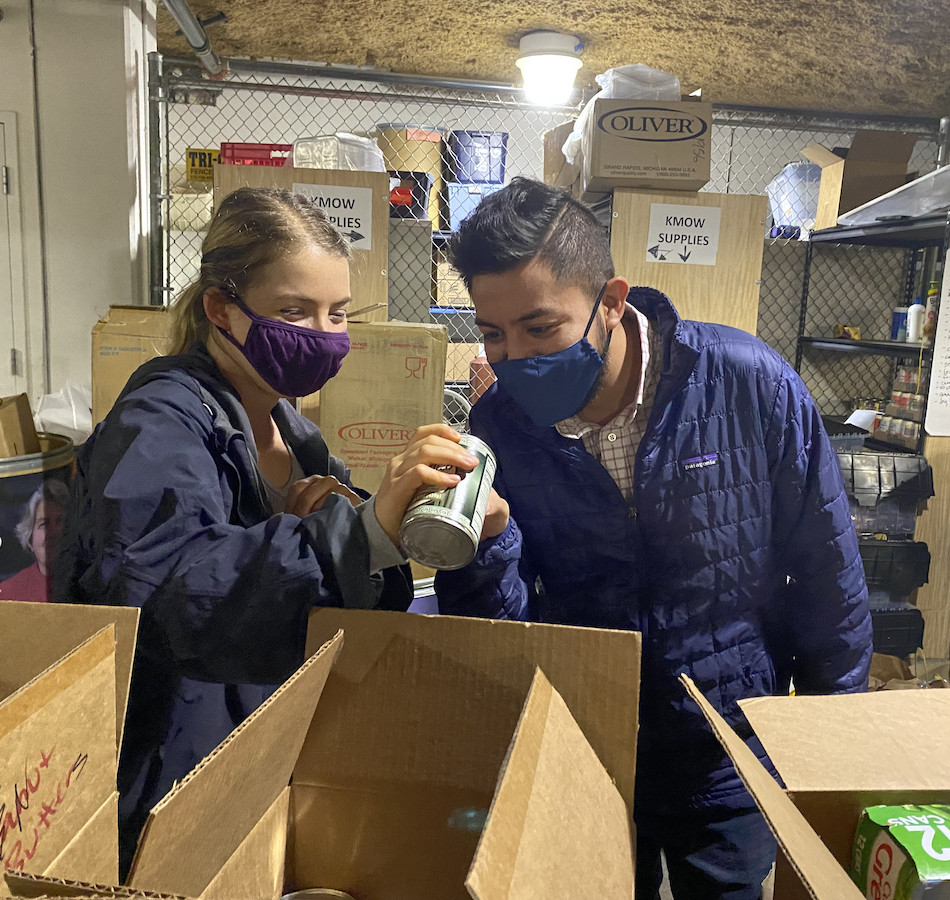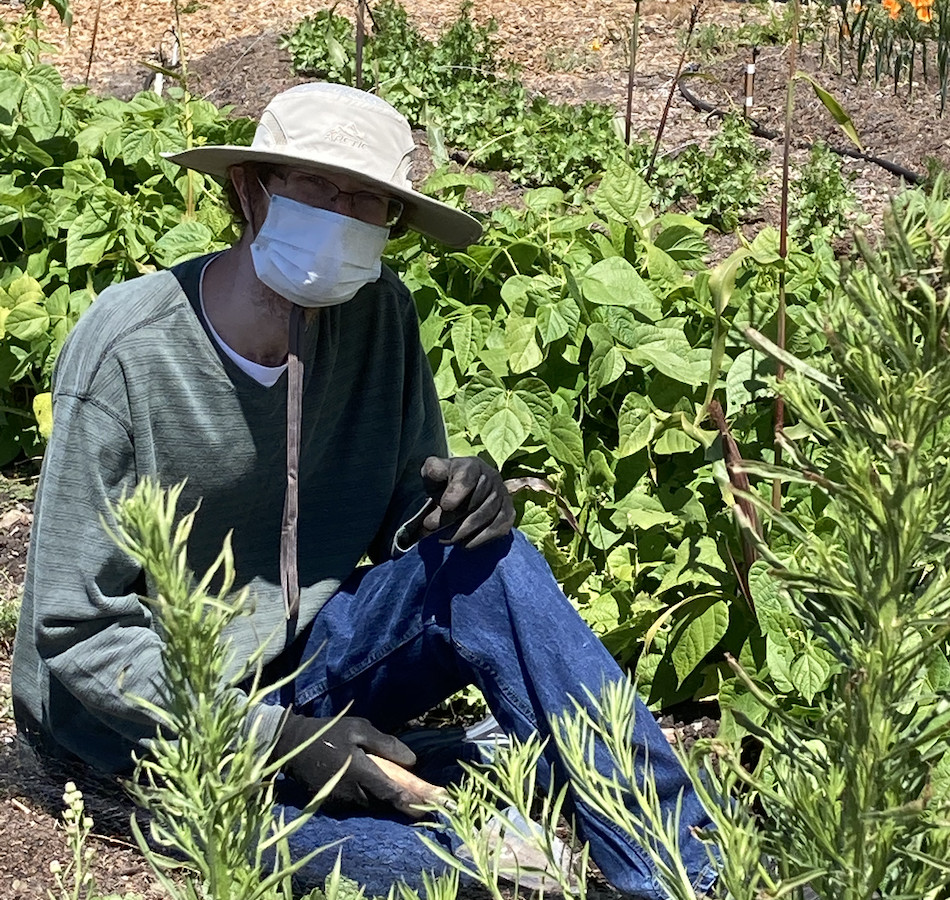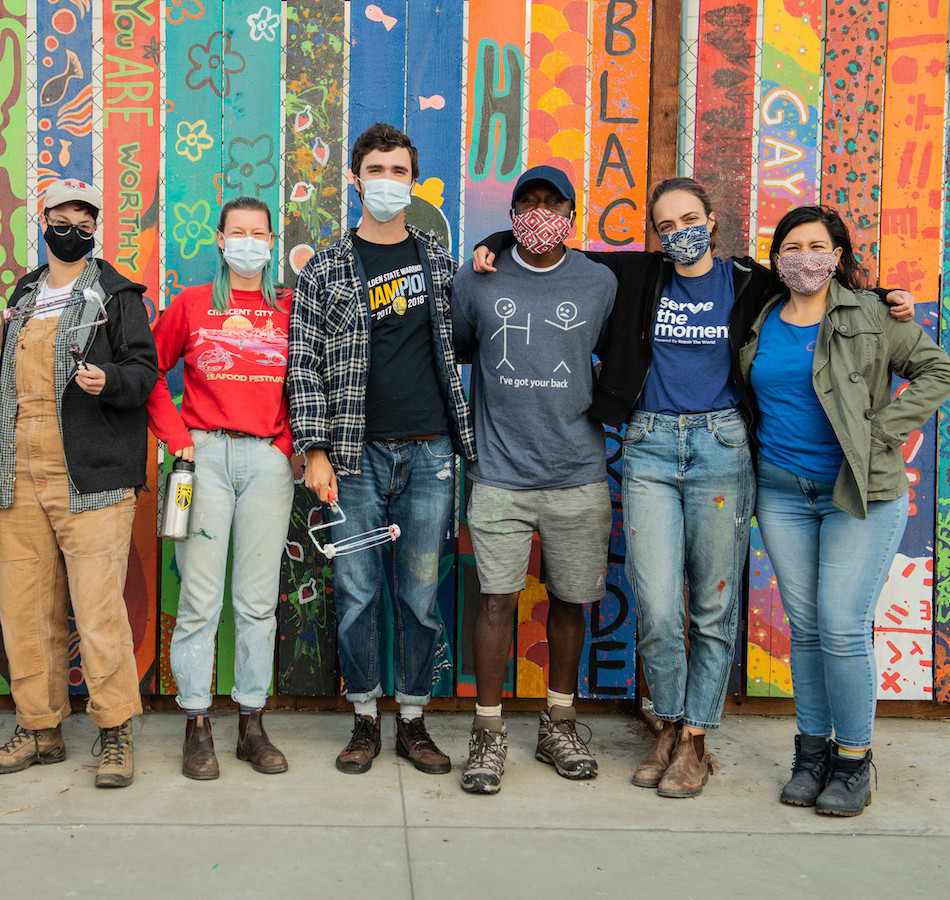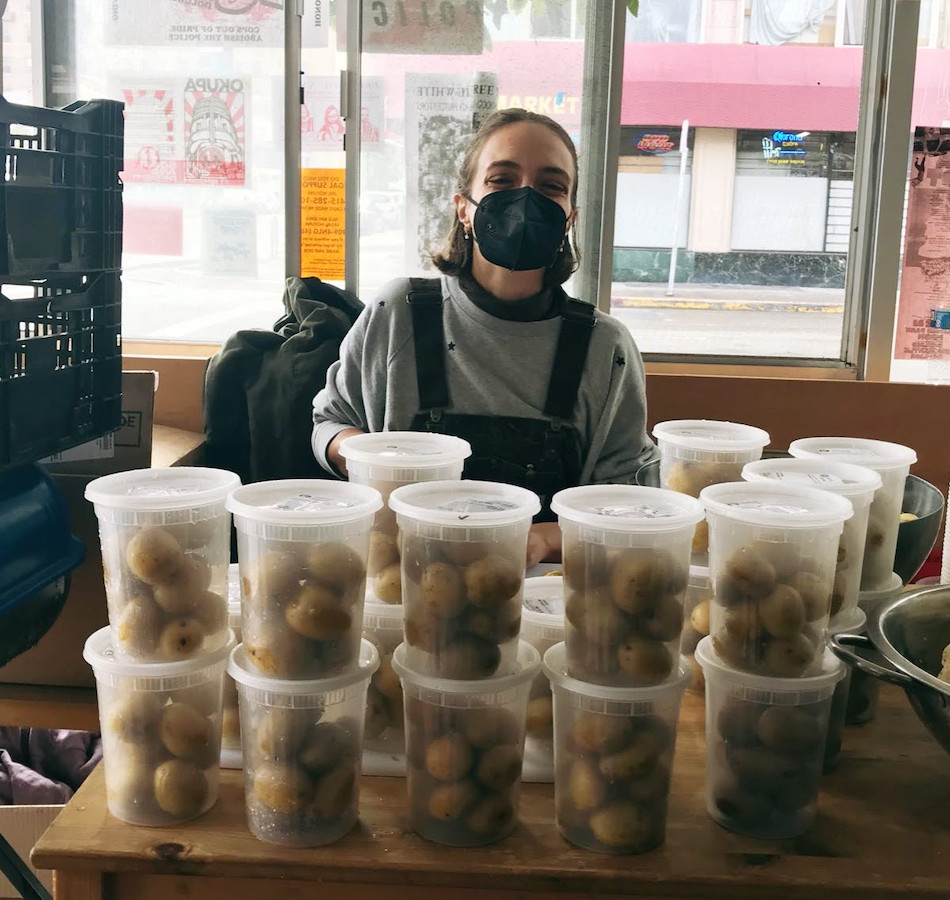 Service & Learning Opportunities
Make a difference in the Bay Area by joining us to serve through a Jewish lens, and supporting organizations making a difference in our community.
Serve With Us
Strengthen your service by engaging in pressing issues through dynamic conversation guides grounded in Jewish values of repairing the world, tikkun olam, and justice, tzedek.
Deepen Your Learning
Expand your commitment to service in the Bay Area as a part-time service corps member. Learn alongside peers addressing systemic injustices, and directly serve to meet vital community needs.
Learn More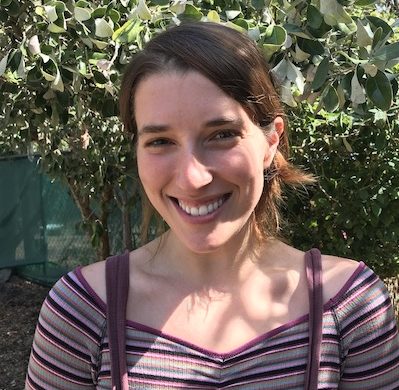 Lauren Halperin
she/her
Senior Program Manager, Bay Area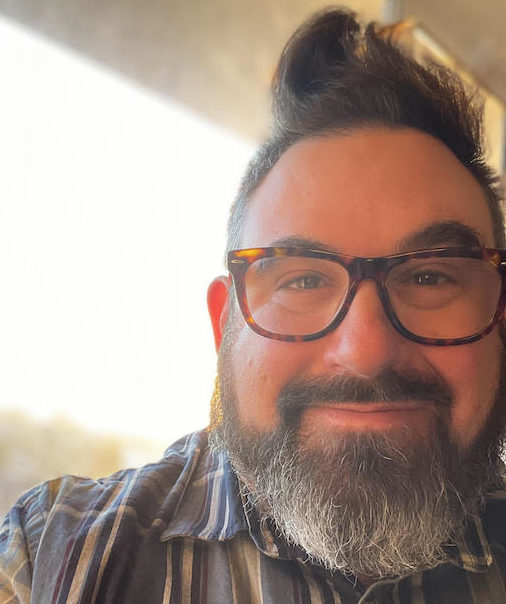 Loal Isaacs
he/him
Regional Director, West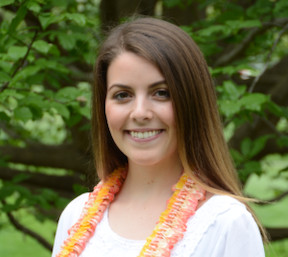 Celena Ritchey
she/her
Program Associate, Bay Area
Explore Service by Community
Live out your Jewish values and serve with our partners tackling pressing needs in one of our communities while supporting social change through in-person and virtual opportunities.