Brooklyn
Repair the World Brooklyn mobilizes Jews and their communities to take action to meet local needs across Brooklyn, grounding our service in reflection, education, and Jewish values.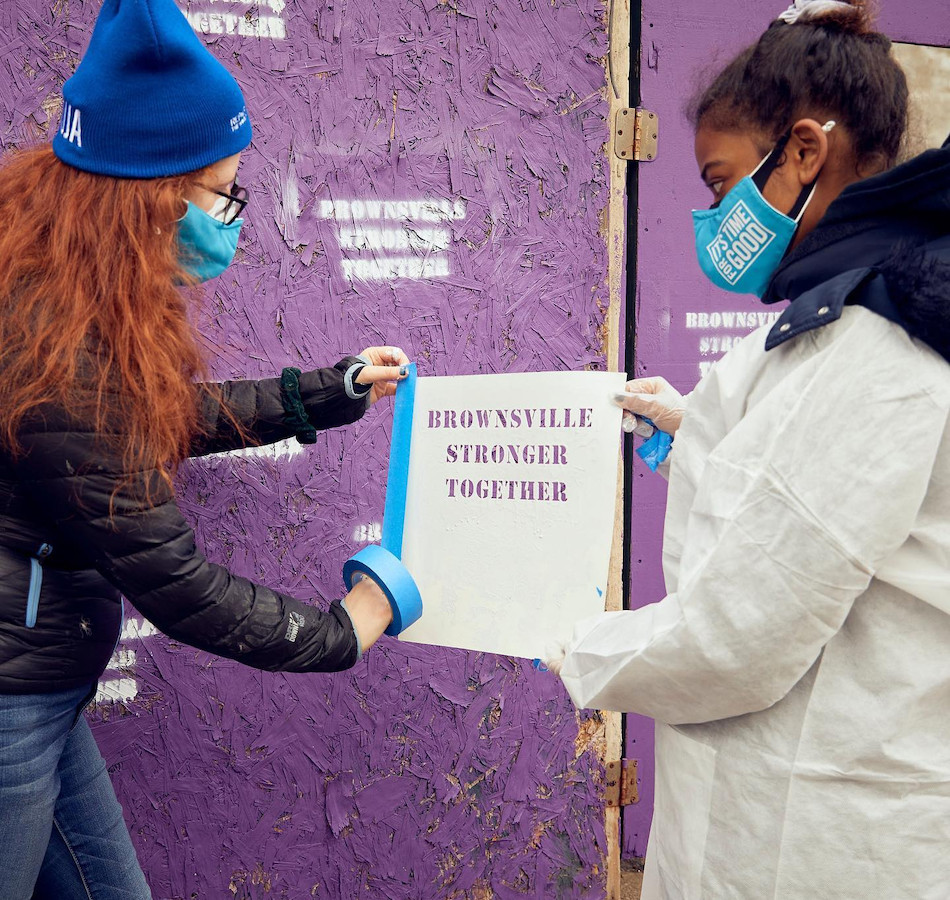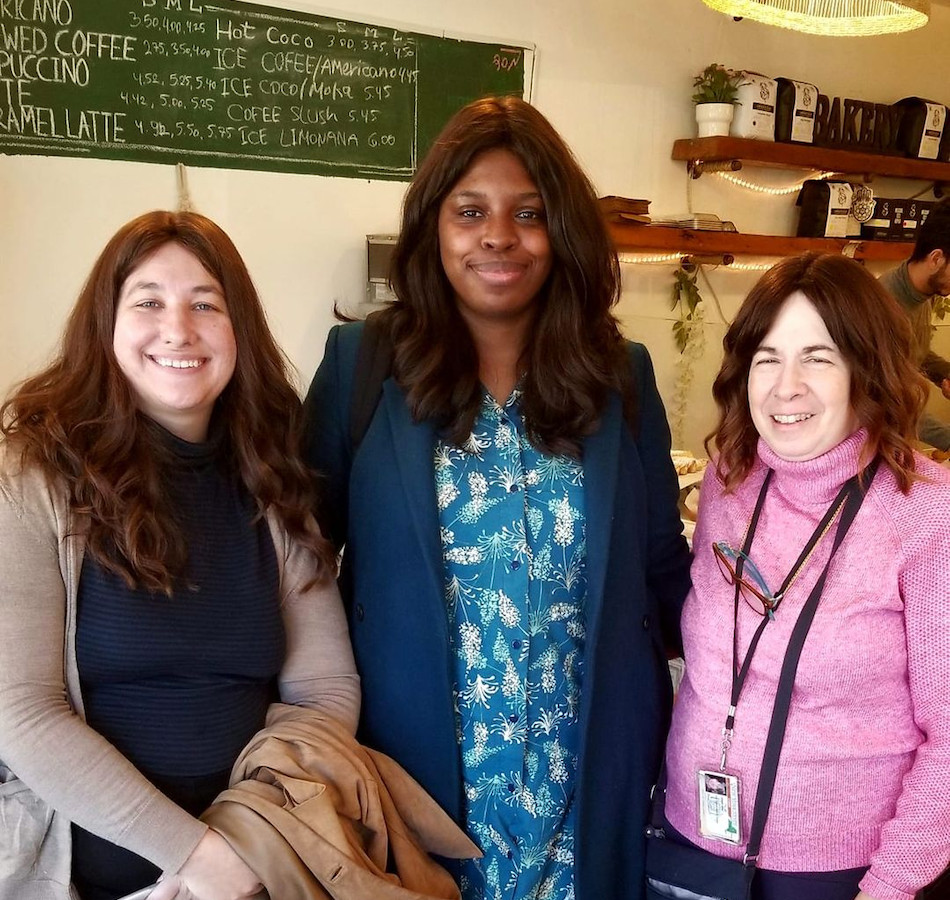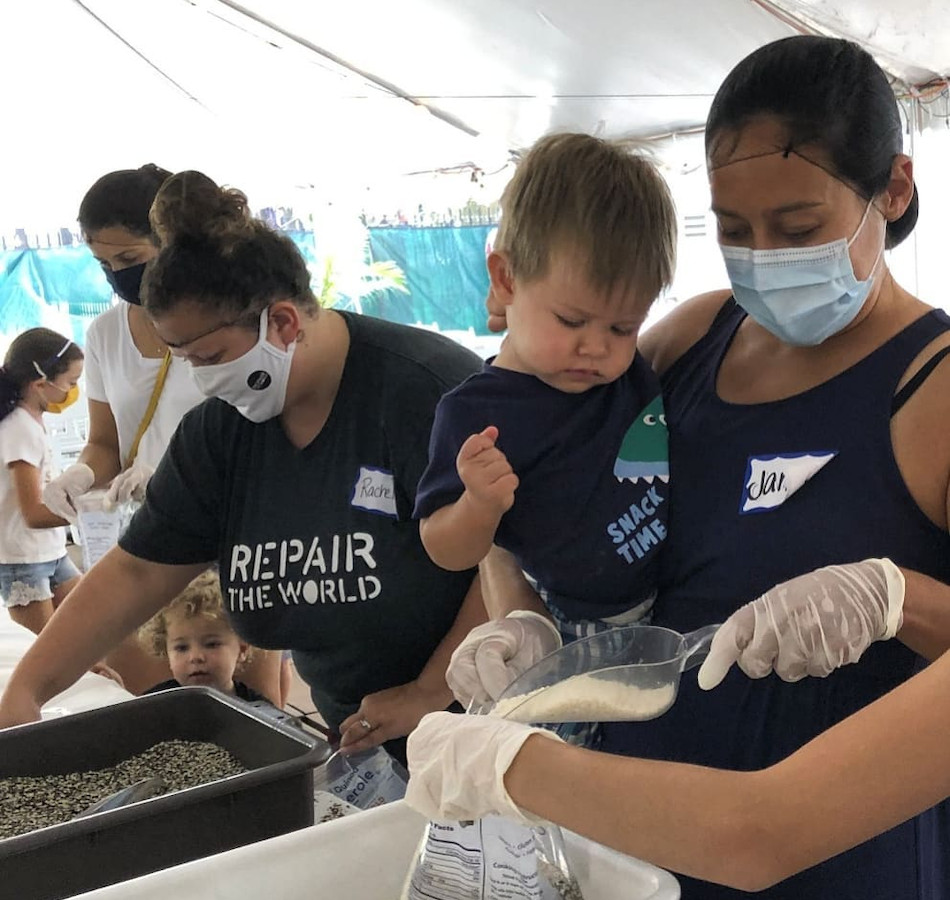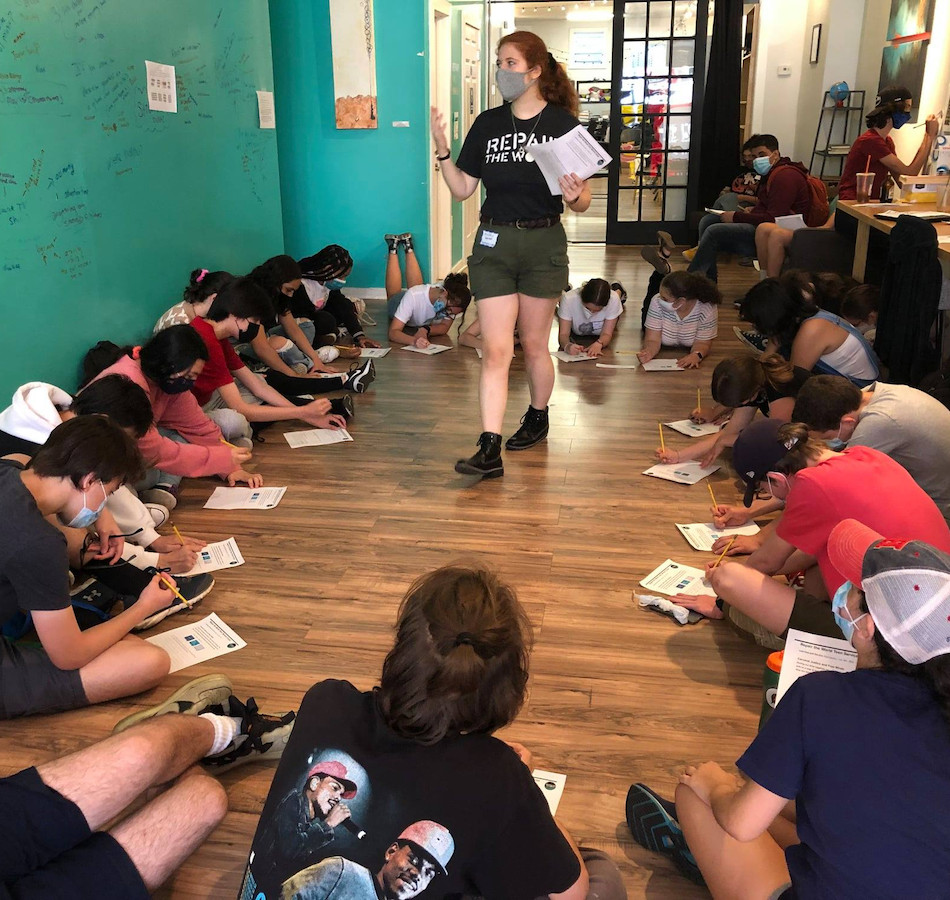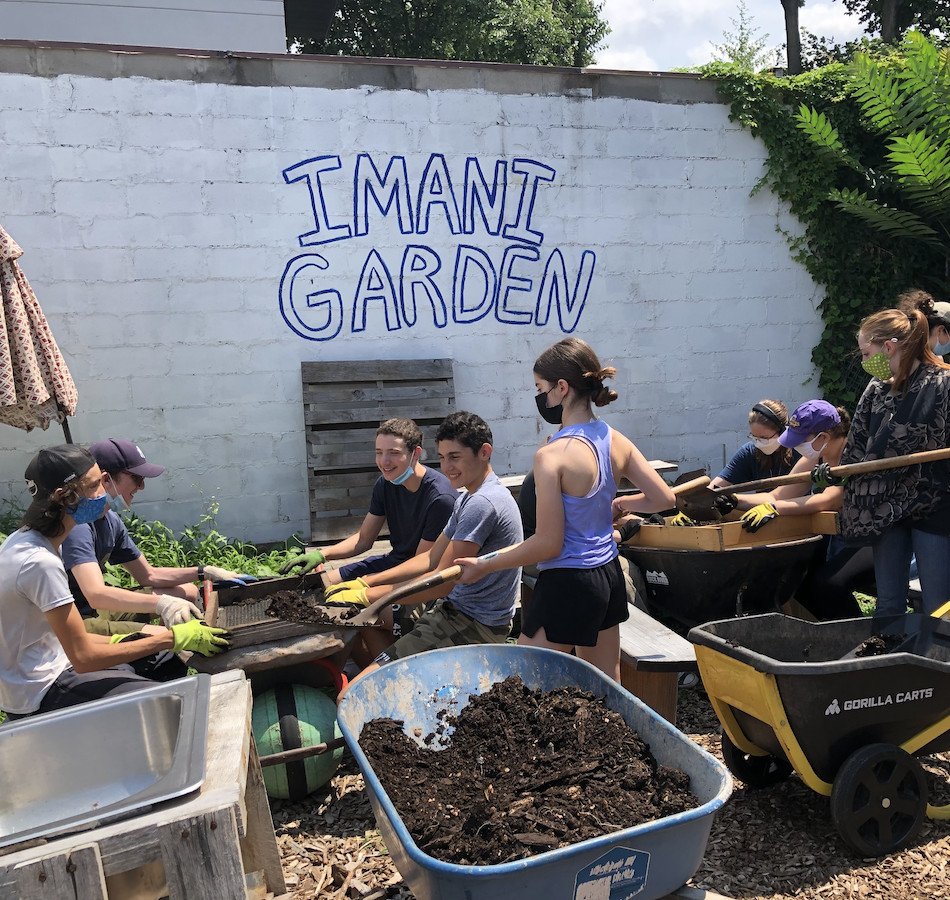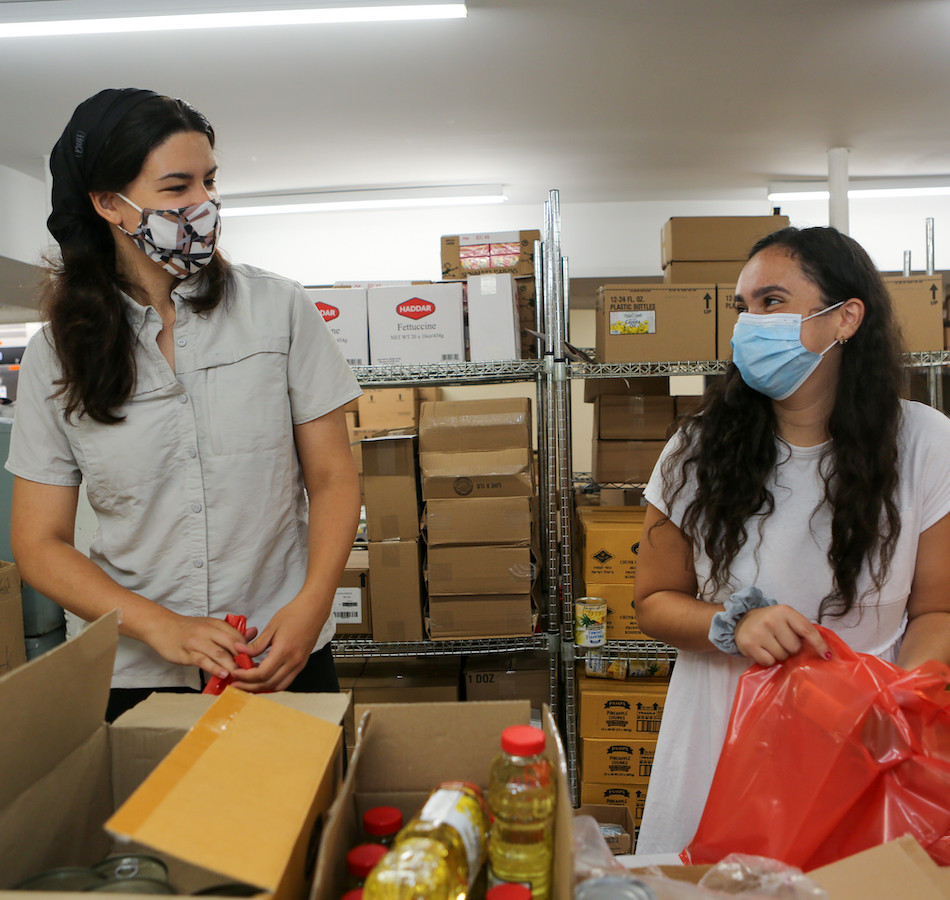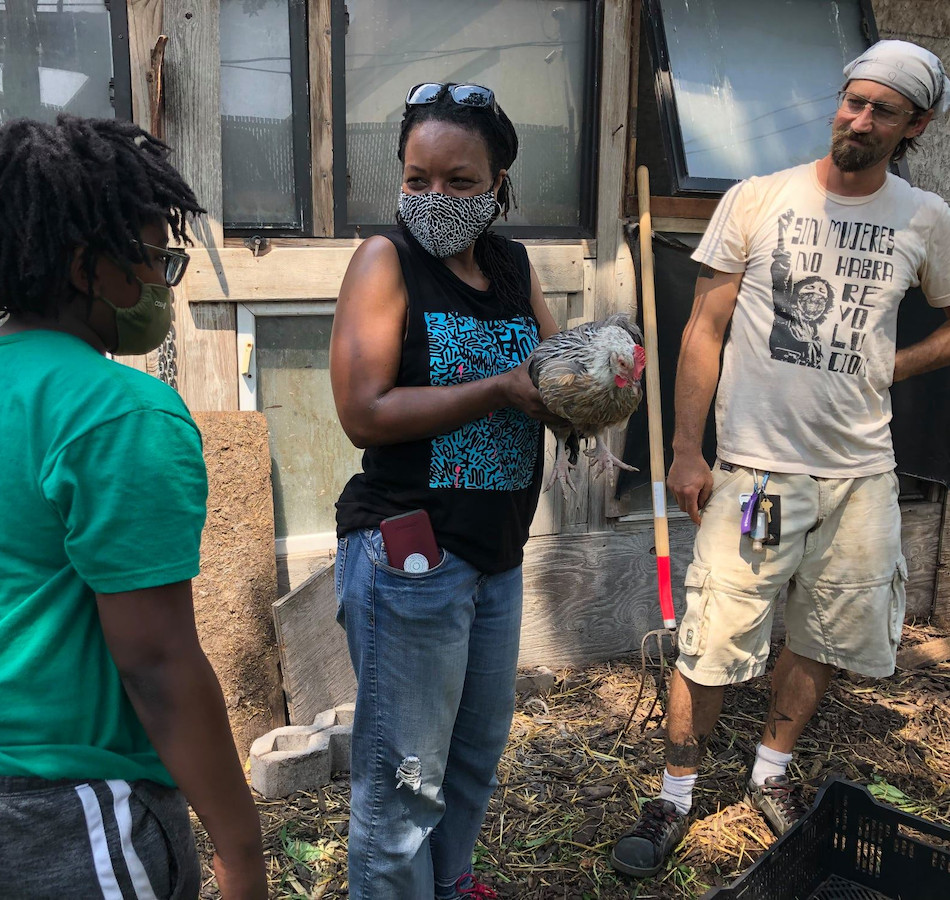 Service & Learning Opportunities
Serve and learn alongside your Brooklyn neighbors in partnership with local organizations to address food insecurity, education justice, housing, and other pressing community needs through a Jewish lens.
Serve With Us
Deepen your connection to Brooklyn as a full-time fellow. Spend two years serving local nonprofits, mobilizing peers, and engaging in Jewish learning as part of a cohort addressing community needs through service.
Learn More
Further your commitment to service as a part-time stipended service corps member in Brooklyn. For 10 hours a week, volunteer with a nonprofit and engage in Jewish and justice learning.
Learn More
Serve alongside teen peers through meaningful volunteering grounded in Jewish learning and relationship-building. Teen programs include a Summer Teen Service Corps, Teen Ambassador program, episodic service learning, and B-Mitzvah service and learning curriculum.
Volunteer as a family while participating in Jewish service and learning and meeting local community needs. Family programs are specifically for young children and their caregivers to serve, learn, and engage in conversations about justice.
Our Crown Heights-based workshop is a community space and emergency distribution center. Local leaders can apply to our 10-week Crown Heights Leadership Cohort to commit to multicultural and multi-faith exchange rooted in our value of achdoot, solidarity.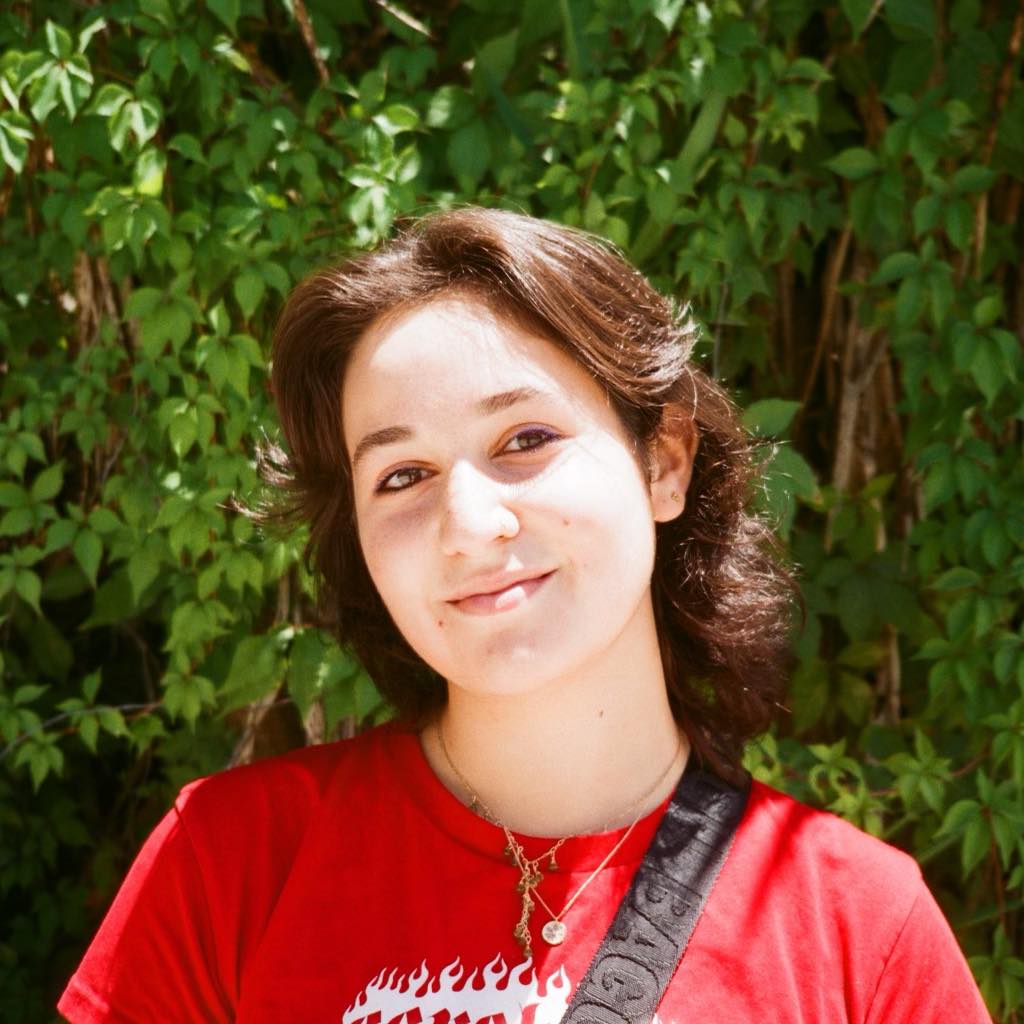 Marissa Aaronson
she/her
Fellow, New York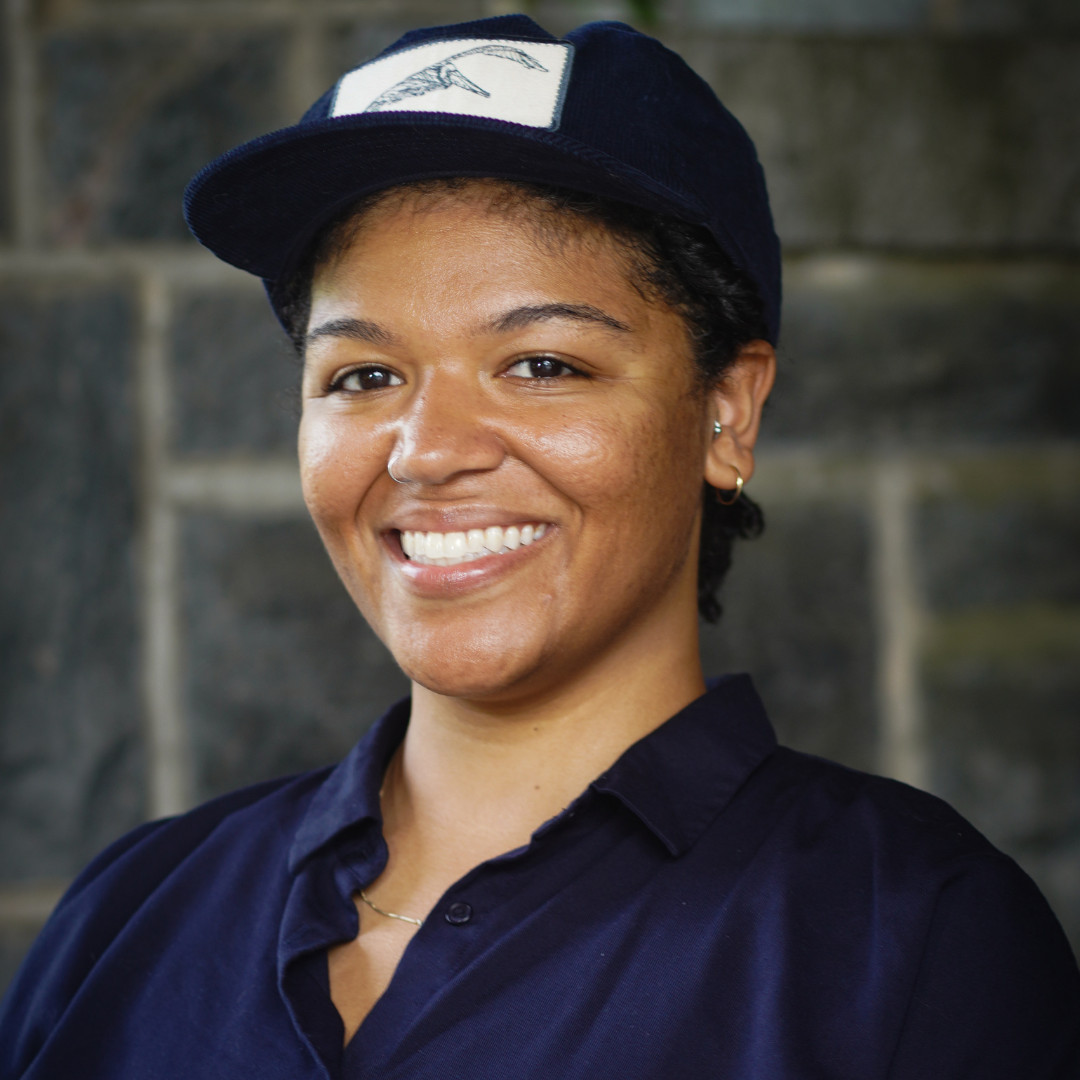 SG Gladstone
they/them
Senior Program Manager, New York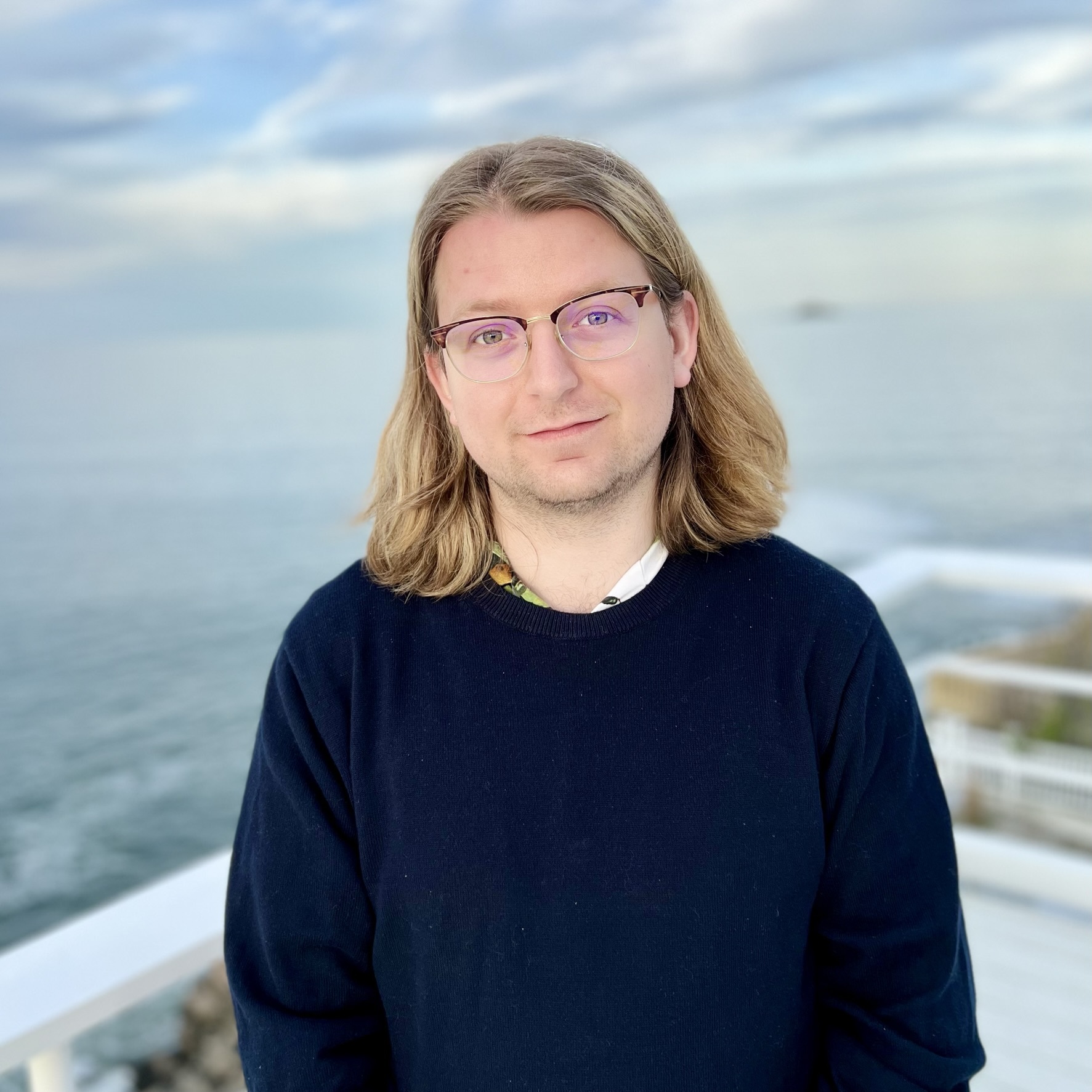 Landry Levine
they/them
Senior Operations Associate, New York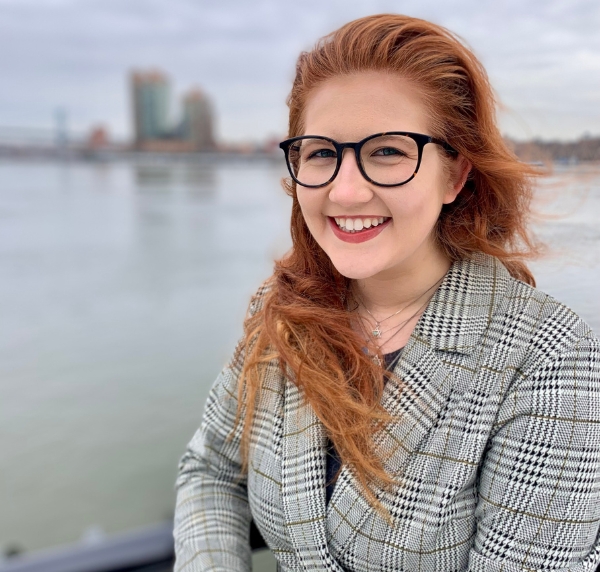 Micali Morin
she/her
New York Family Program Senior Associate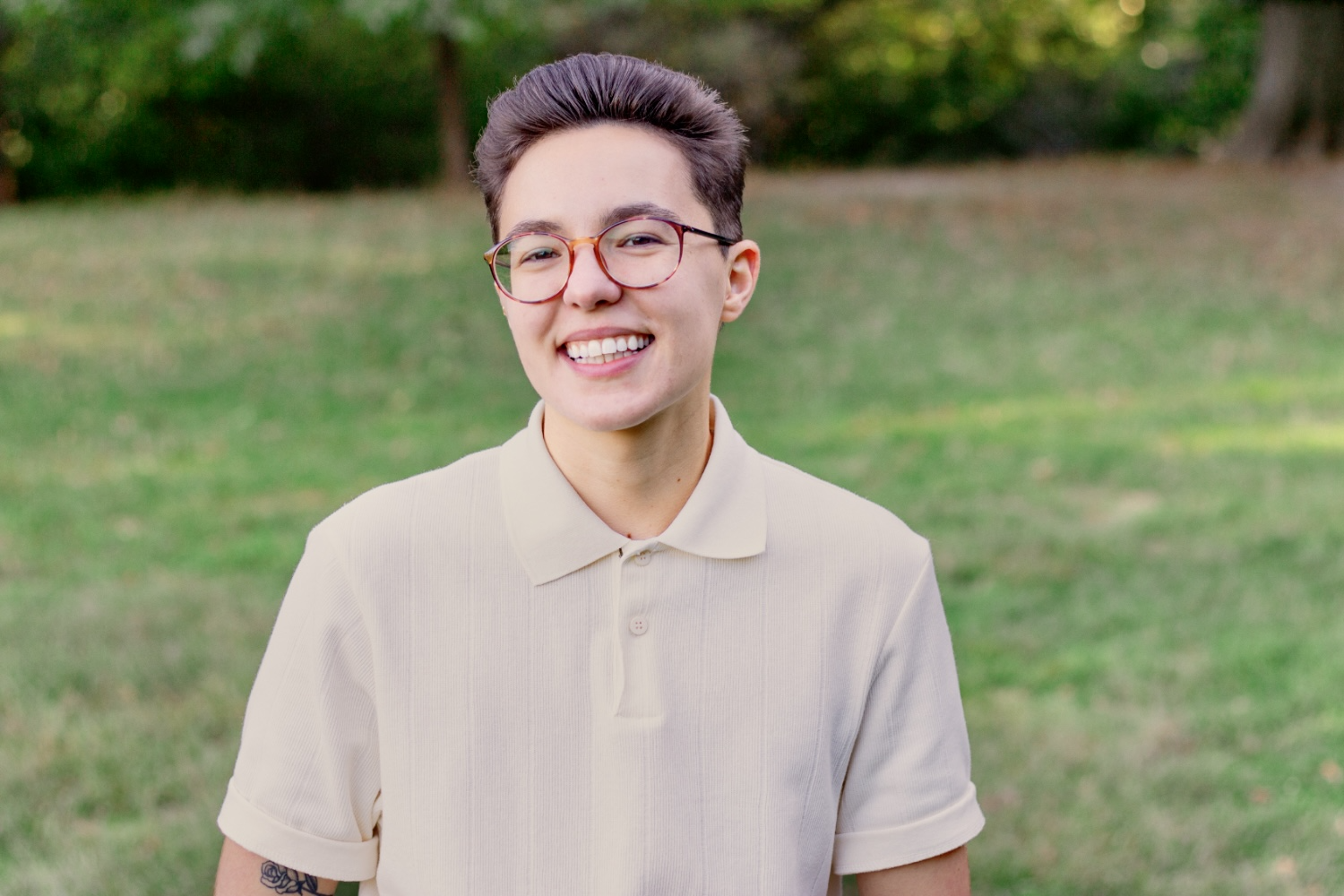 Myer Rosenblum
they/them
New York Program Director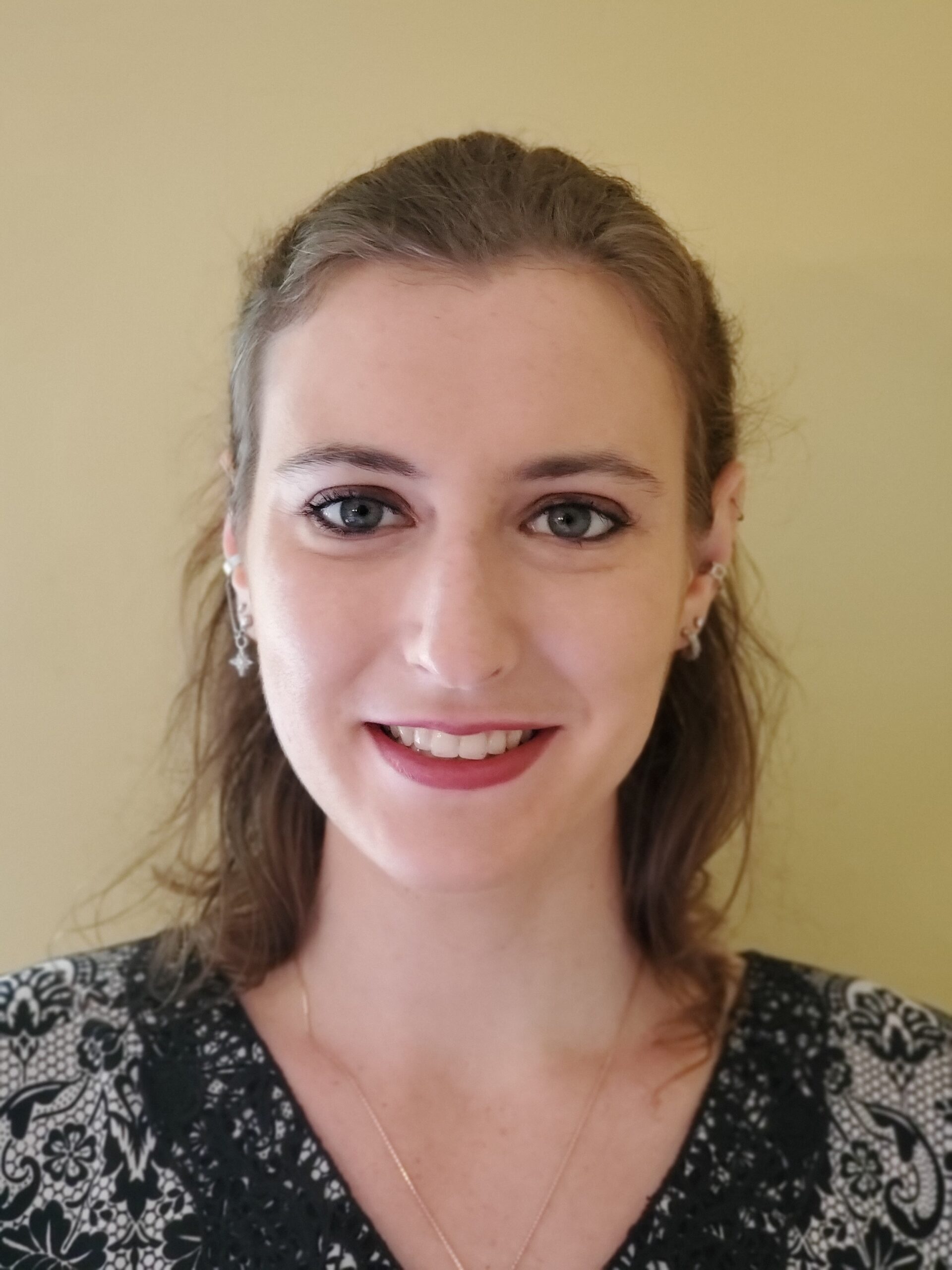 Mel Shaiman
she/they
Fellow, New York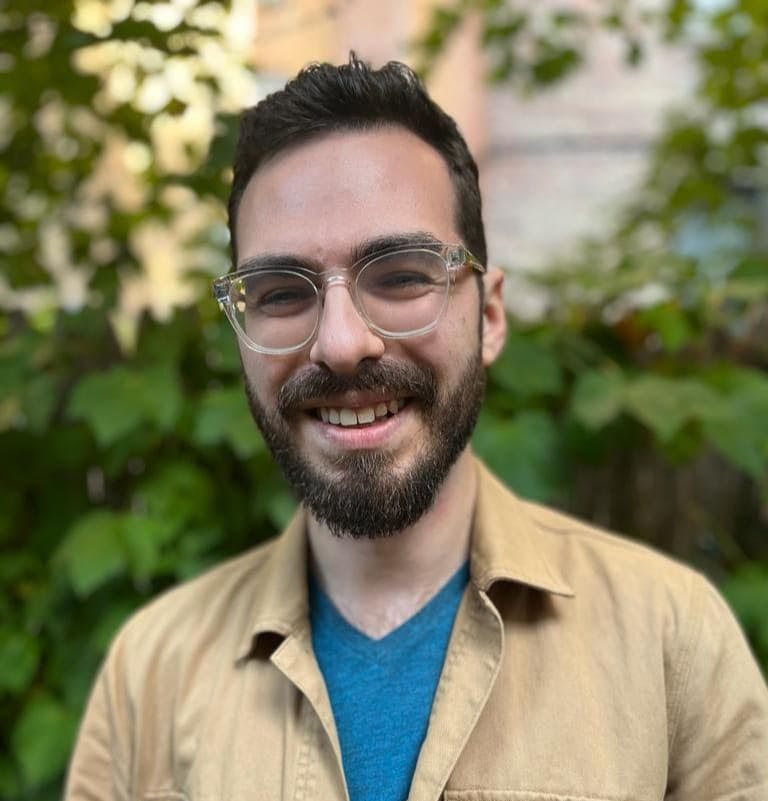 Jonathan Taubes
he/they
Program Manager, Brooklyn Service Corps
Jeffrey H. and Shari L. Aronson Family Foundation
The Neshamot Fund at UJA-Federation of New York
Explore Service by Community
Live out your Jewish values and serve with our partners tackling pressing needs in one of our communities while supporting social change through in-person and virtual opportunities.