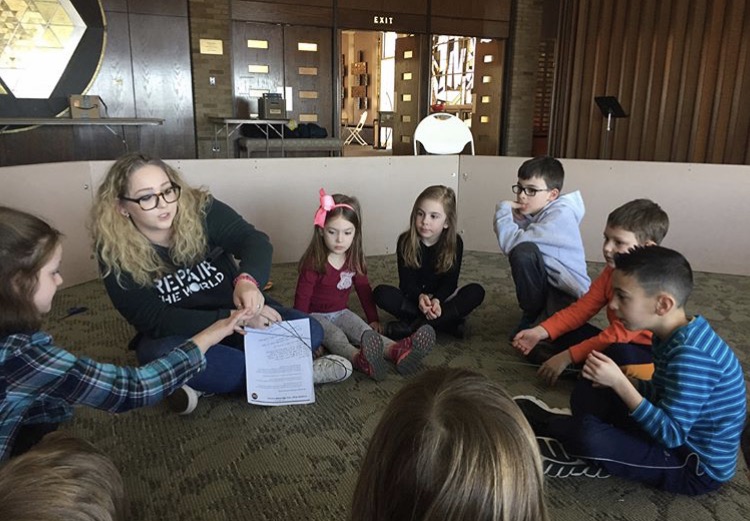 Pittsburgh Families
Through food and environmental justice learning, serve and get to know your neighbors engaging your family and addressing vital community needs through a Jewish lens.
What We Do
Pittsburgh Families aims to engage parents and elementary school aged children in ongoing service learning opportunities. Opportunities are offered around Pittsburgh and its suburbs, in partnership with both local Jewish organizations, such as PJ Library, and local community based organizations. Each project will be engaging for children and their parents, address a real community need, and incorporate service learning. Projects will be designed in consultation with local communities but may include things such as visits to homebound elderly, gardening at a community-based farm, and serving at a soup kitchen or food pantry.
Pittsburgh Families is driven by our values
We believe in tzedek, justice, elu v'elu, both/and, & tikkun olam, repairing the world. We believe our humanity is bound up in the humanity of others, we understand the importance of learning alongside others and grappling with complexity. We take action to create a better world.