How will you fuel the Jewish service movement?
The work of repairing the world, tikkun olam, is never finished. That means the most important action you can take is your next one.
In the spirit of our organizational value of taking a both/and perspective, e'lu v'elu, your donation to Repair is incredibly meaningful, and there are also many other ways you can activate your generosity in pursuit of a more just world. See below for ideas! Thank you for your partnership.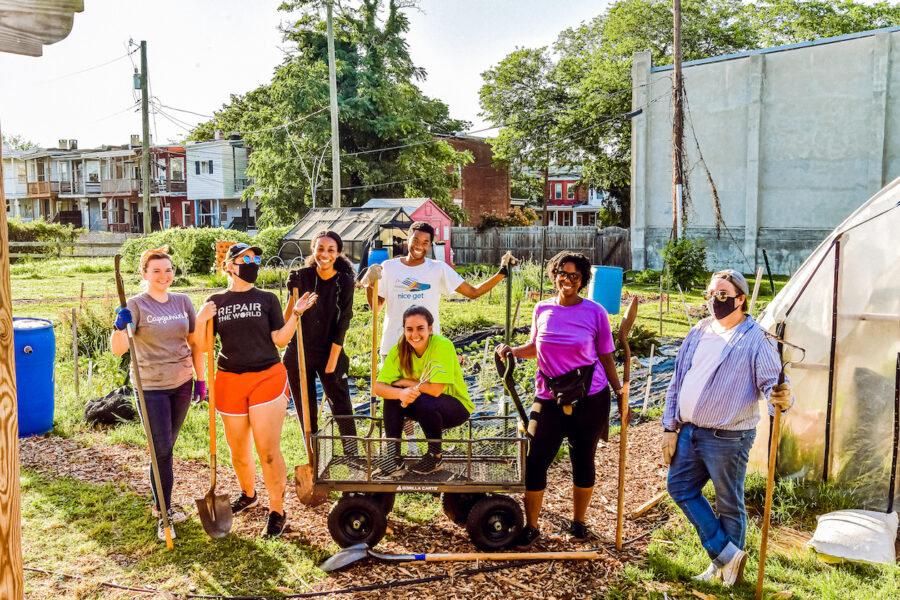 Diverse Giving Options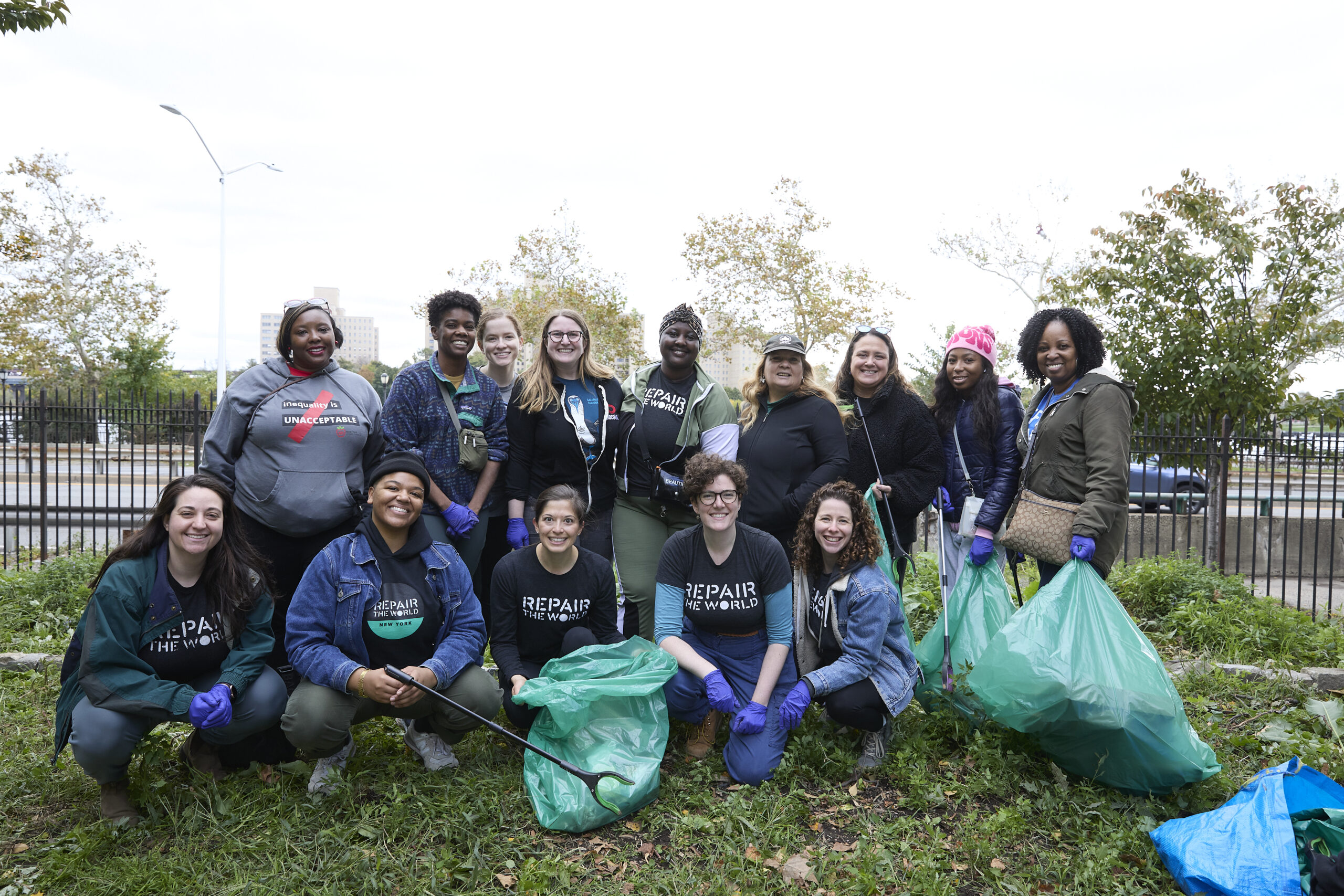 Host a Birthday Fundraiser for Repair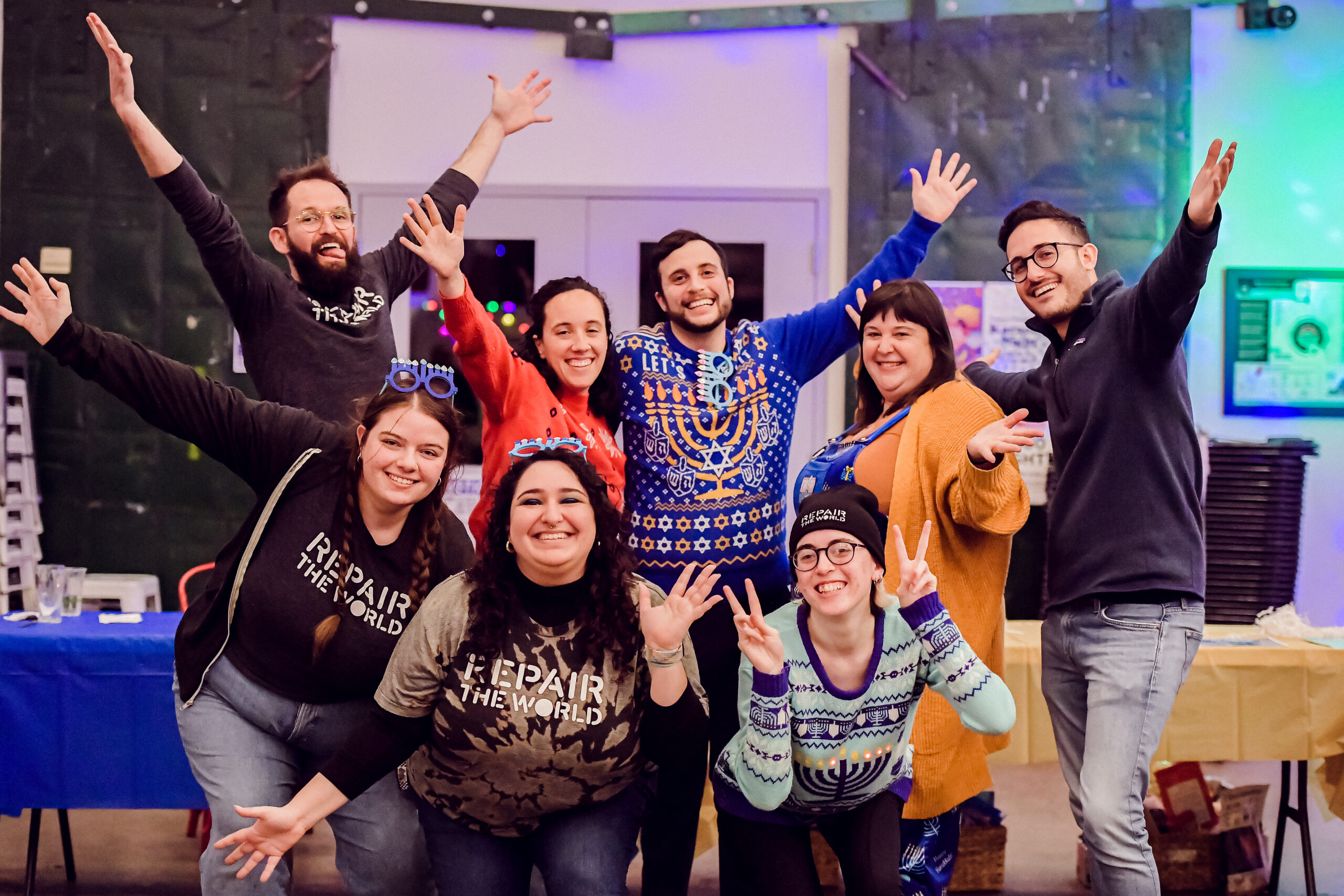 Put Repair on your B Mitzvah Registry!
Asking for the gift of a donation increases the meaning of an already meaningful occasion. Email [email protected] to get started!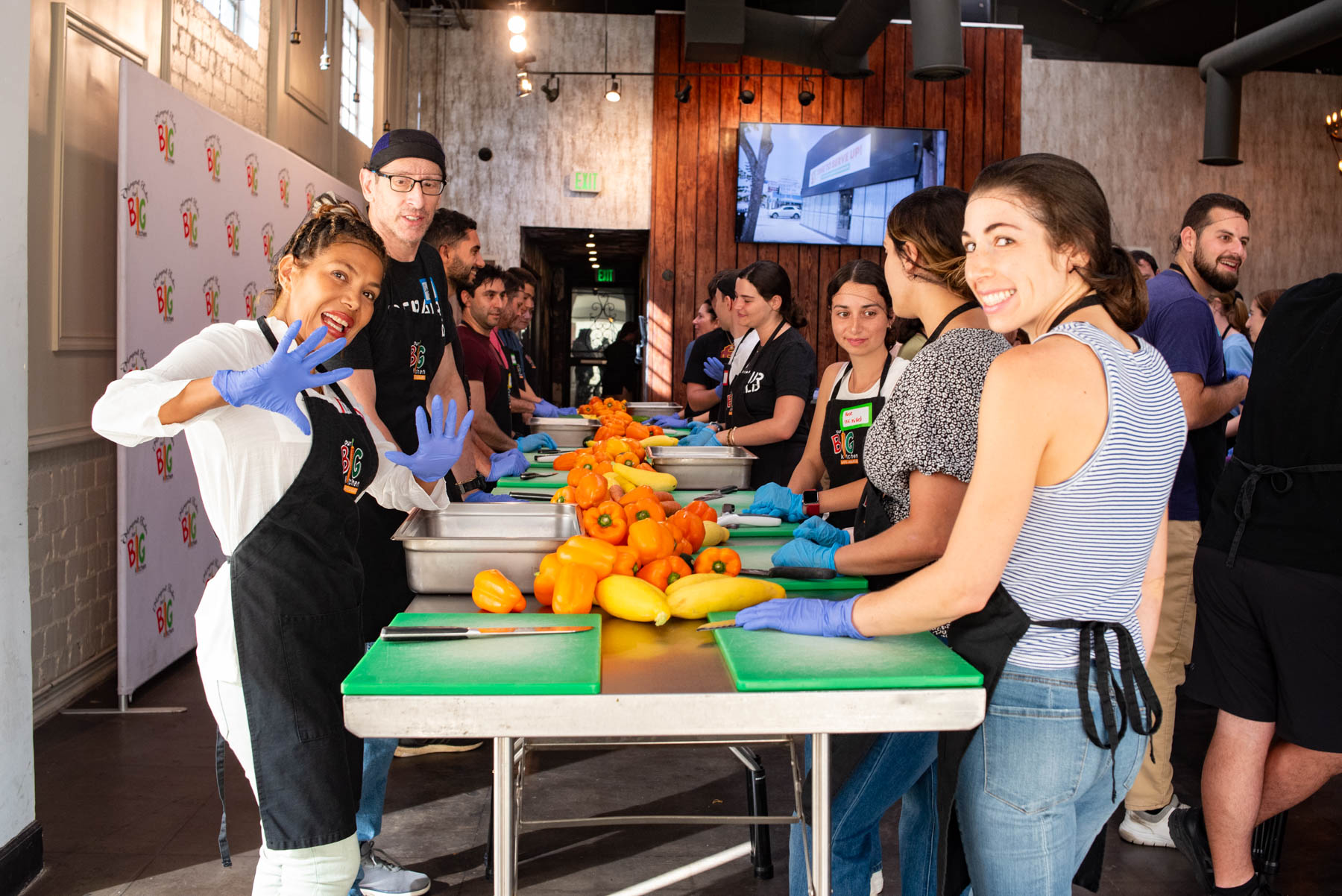 Donate by Check or DAF
Please mail checks to:

Repair the World, attn Dev Dept
25 Broadway, 17th Floor
New York, NY 10101

Questions about giving through a donor advised fund? Email [email protected]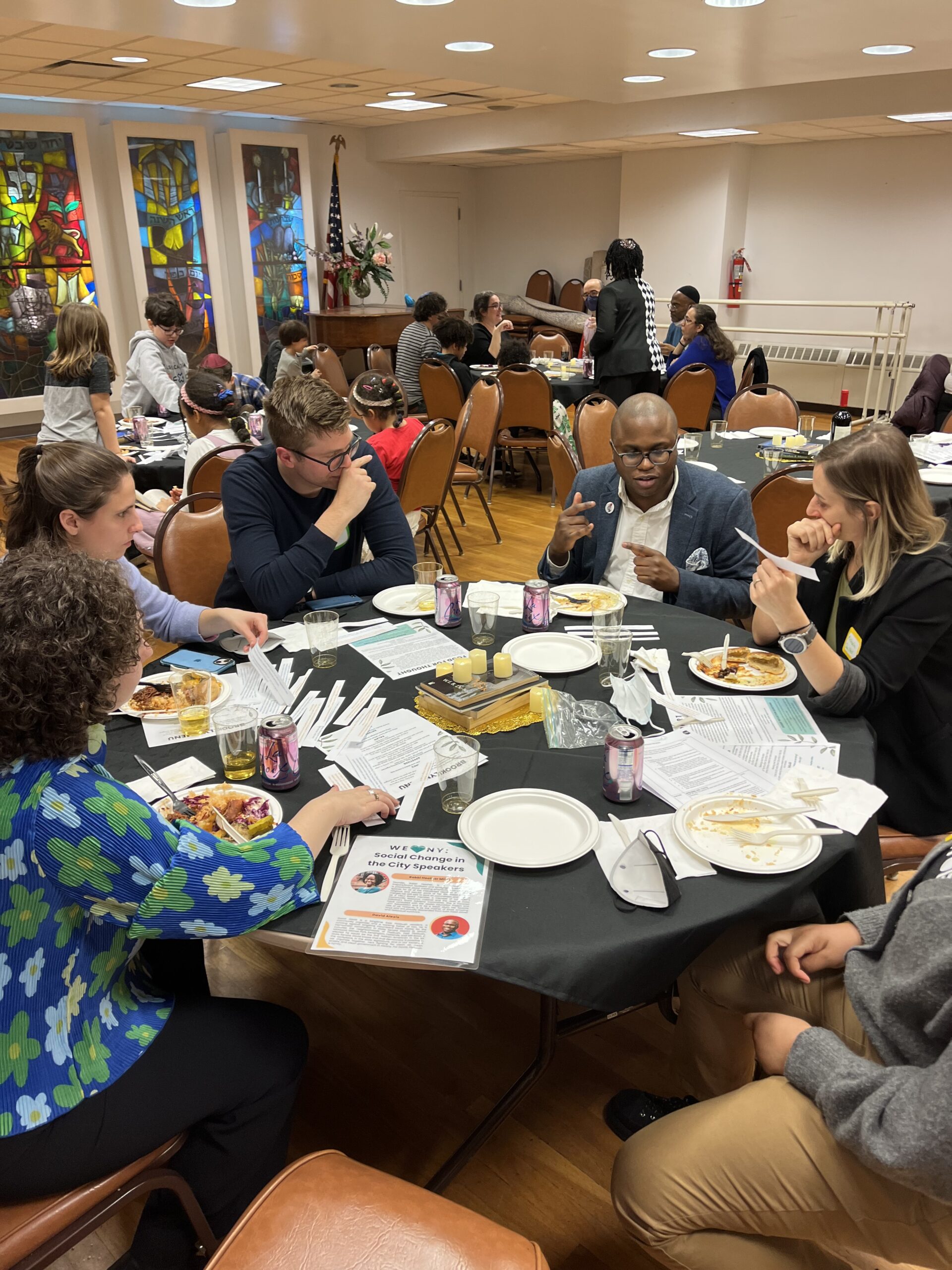 Add Repair to your Wedding Registry!
Share the chance to make an impact with your loved ones. Email [email protected] to get started!