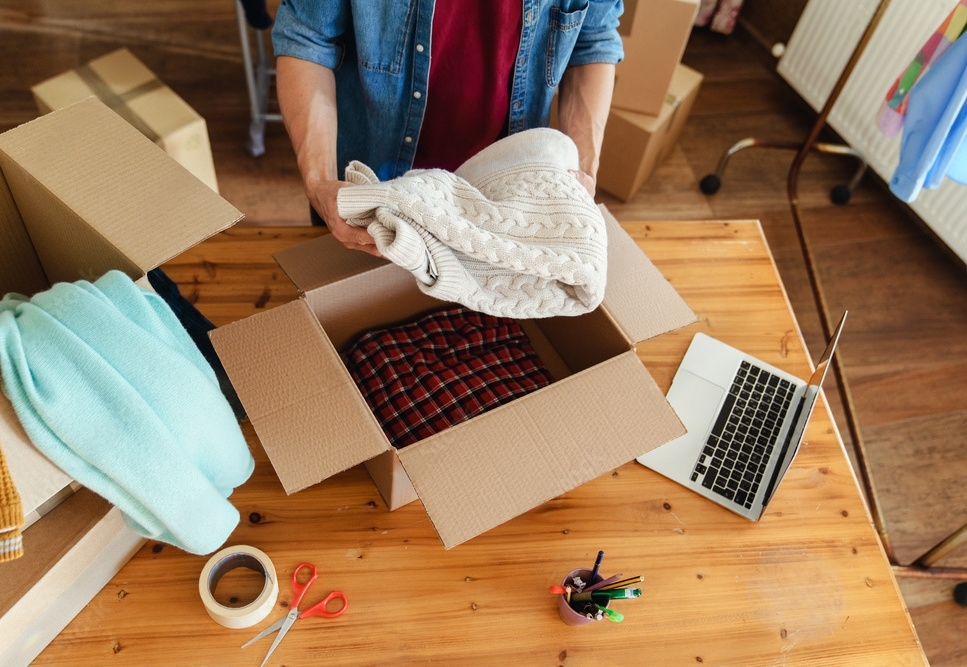 Campaign
Secondhand Spring
In honor of Earth Day, join us from April 17-22nd in revamping your wardrobe in a sustainable way by shopping and donating secondhand at local clothing drives or thrift stores.
Guided by the value of strengthening each other, hitchazkut, join us as we collectively reduce our environmental impact, and support our local communities through our donations and service.
Repair the Earth One Article of Clothing At A Time
Take action towards sustainable and conscious consumption by donating your unwanted clothes and buying secondhand this Earth Day! Show us your #RepairThriftHaul online to help spread awareness about buying and wearing sustainable clothes!
Donate unwanted or unused clothing items to a local clothing drive or thrift shop
Find a few new fresh fits and share your #ThriftHaul video to spread awareness of sustainable fashion. Tag @RepairTheWorld to be featured! #RepairThriftHaul #SecondhandSpring
Join our collective movement of sustainable shoppers in service of our communities and the environment!
Take Action
Did you know if 1,000 people donated one t-shirt, they would save nearly one million gallons of water?
Check out our learning guide to help frame your waste reduction and sustainable actions aligned with Jewish values.
Download Guide
We are proud to partner with Bubuleh, a sustainable, genderless clothing brand that celebrates collective values, ancestries and cultures, while simultaneously creating new, fashion-forward ways that minimize harm to the environment. As a participant in this campaign you can receive 15% off your order with the code REPAIR15.
The fashion industry accounts for 10% of the world's carbon emissions