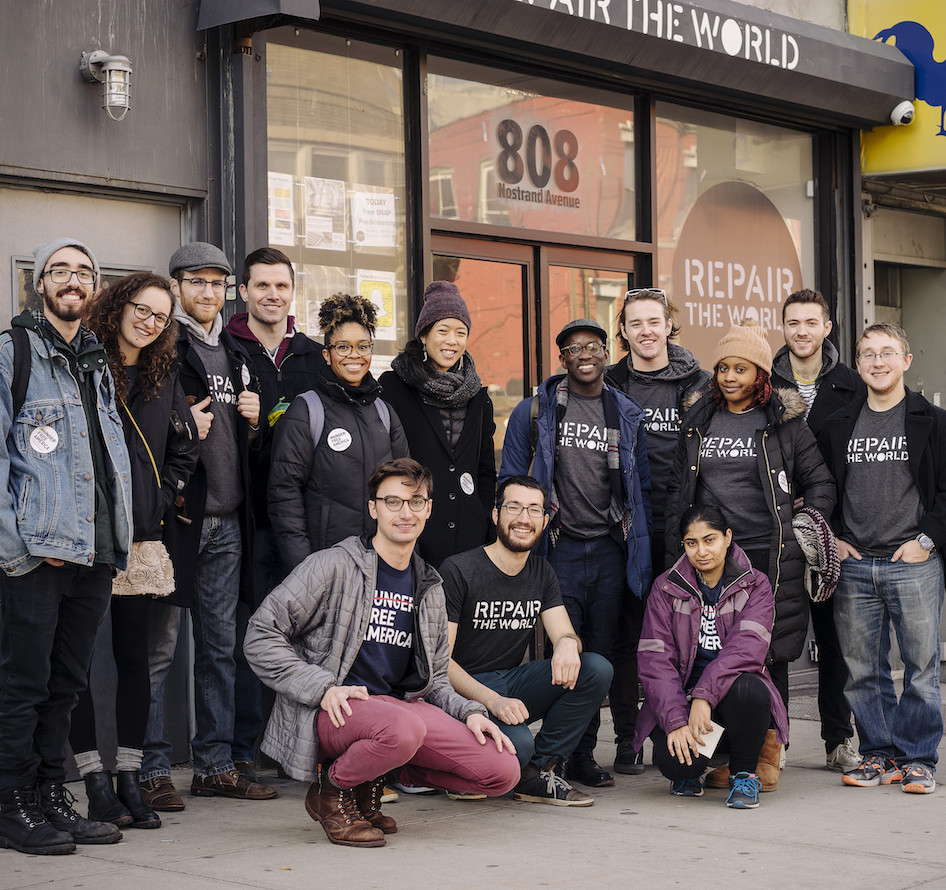 Get Involved
Take the next steps in your Jewish service journey.
Serve & Learn Today
Join us as we build a Jewish service movement together. How will you address systemic injustices in your community through meaningful service and learning?
Explore Service by Community
Live out your Jewish values and serve with our partners tackling pressing needs in one of our communities while supporting social change through in-person and virtual opportunities.
When the community is in trouble do not say, 'I will go home and eat and drink and all will be well with me' … Rather, involve yourself in the community's distress.
Through national partnerships with dynamic organizations, including the Jewish Service Alliance, we amplify our service and unlock our partners' reach by offering meaningful service opportunities for Jewish young adults in their communities.