Detroit
Repair the World Detroit addresses pressing local needs through building relationships, working alongside neighbors, and engaging communities in volunteering grounded in Jewish values and social justice.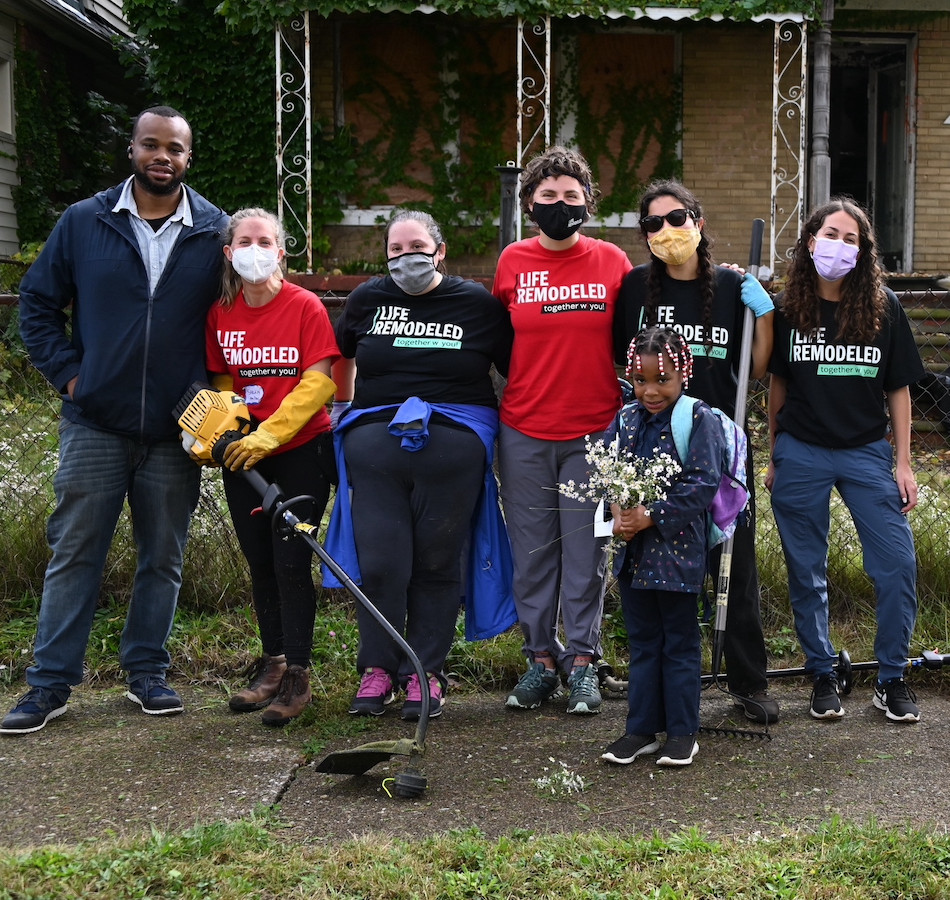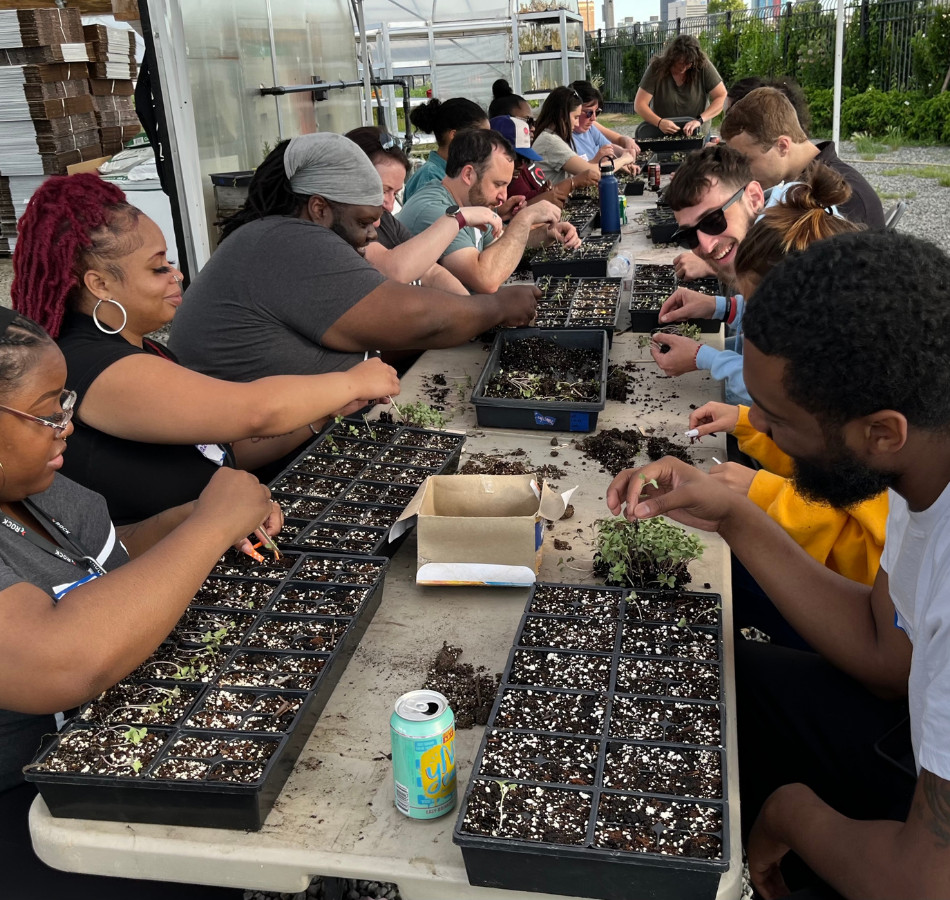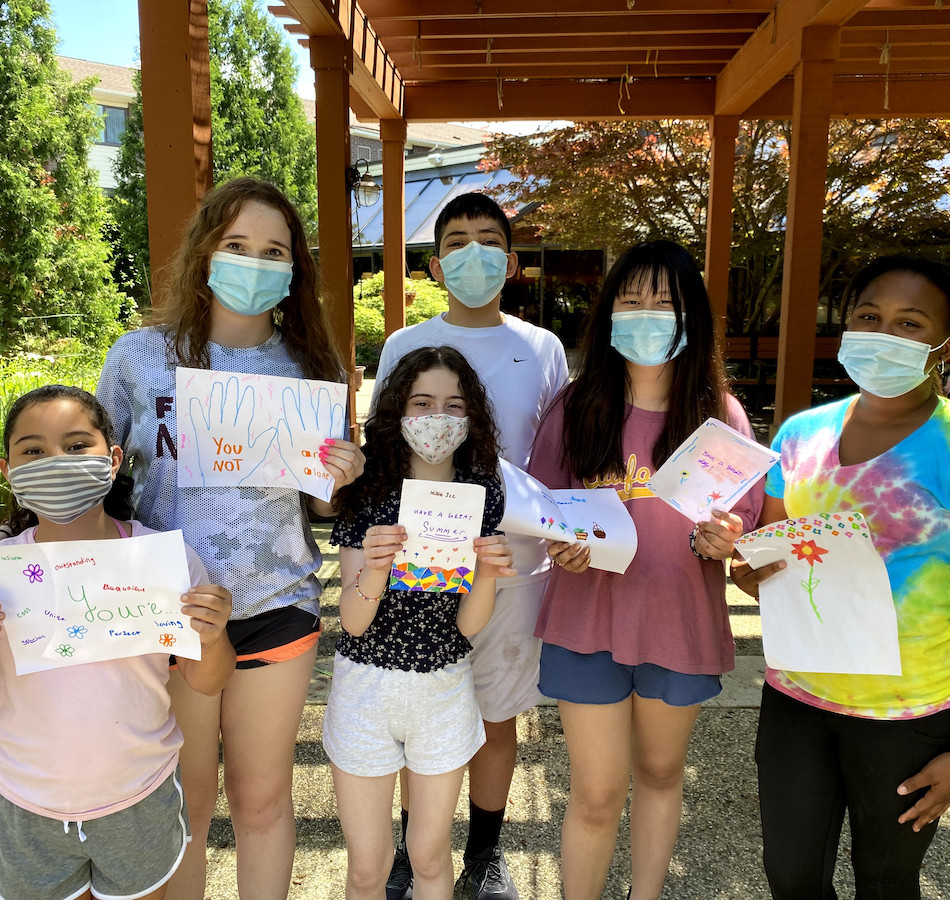 Service & Learning Opportunities
Support local organizations through service and learning, grounded in Jewish values, to address food sovereignty, education justice, and other vital needs in our community. People of all backgrounds are welcome.
Serve With Us
Ground yourself in service by engaging in dynamic conversation guides grounded in Jewish values of repairing the world, tikkun olam, and justice, tzedek.
Deepen Your Learning
Deepen your commitment to service as a full-time fellow. Spend two years growing relationships, skill-building, and volunteering with partner organizations and grassroots initiatives in this professionalized and immersive cohort experience grounded in Jewish values and learning.
Learn More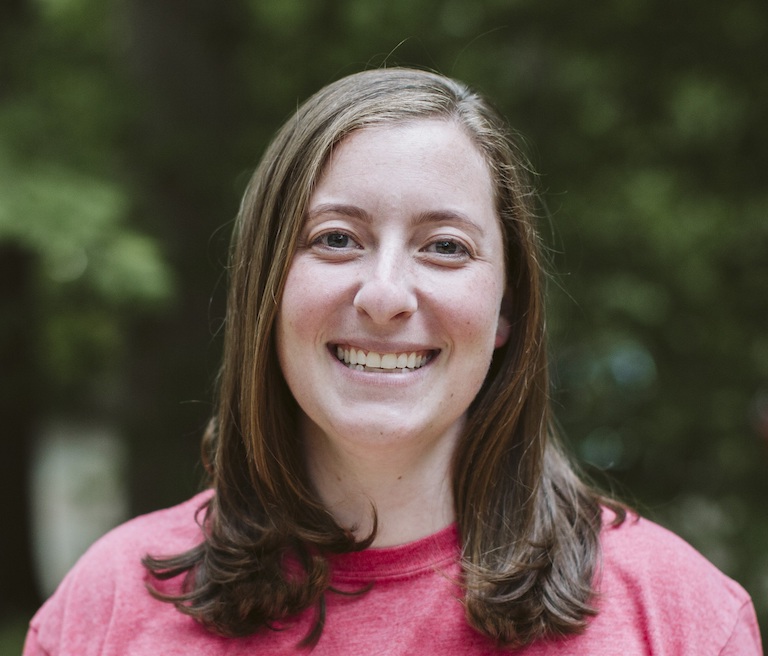 Sarah Cort
she/her
Regional Director, Midwest
Courtney Harrison Geese
she/her
Fellow, Detroit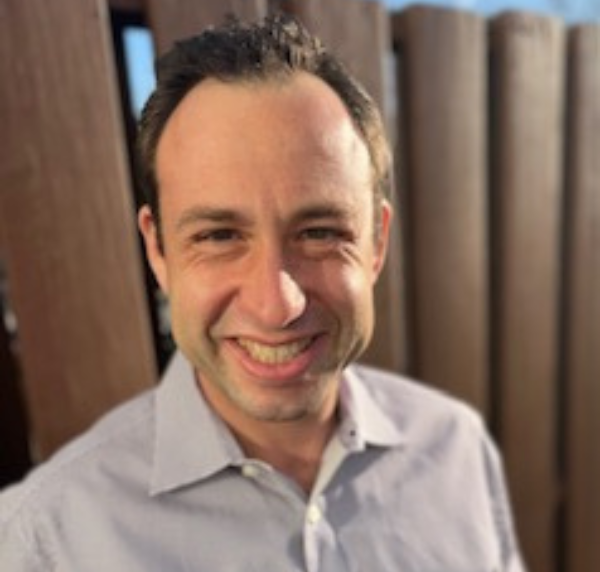 Jared Rosenbloom
he/him
Regional Development Director, Northeast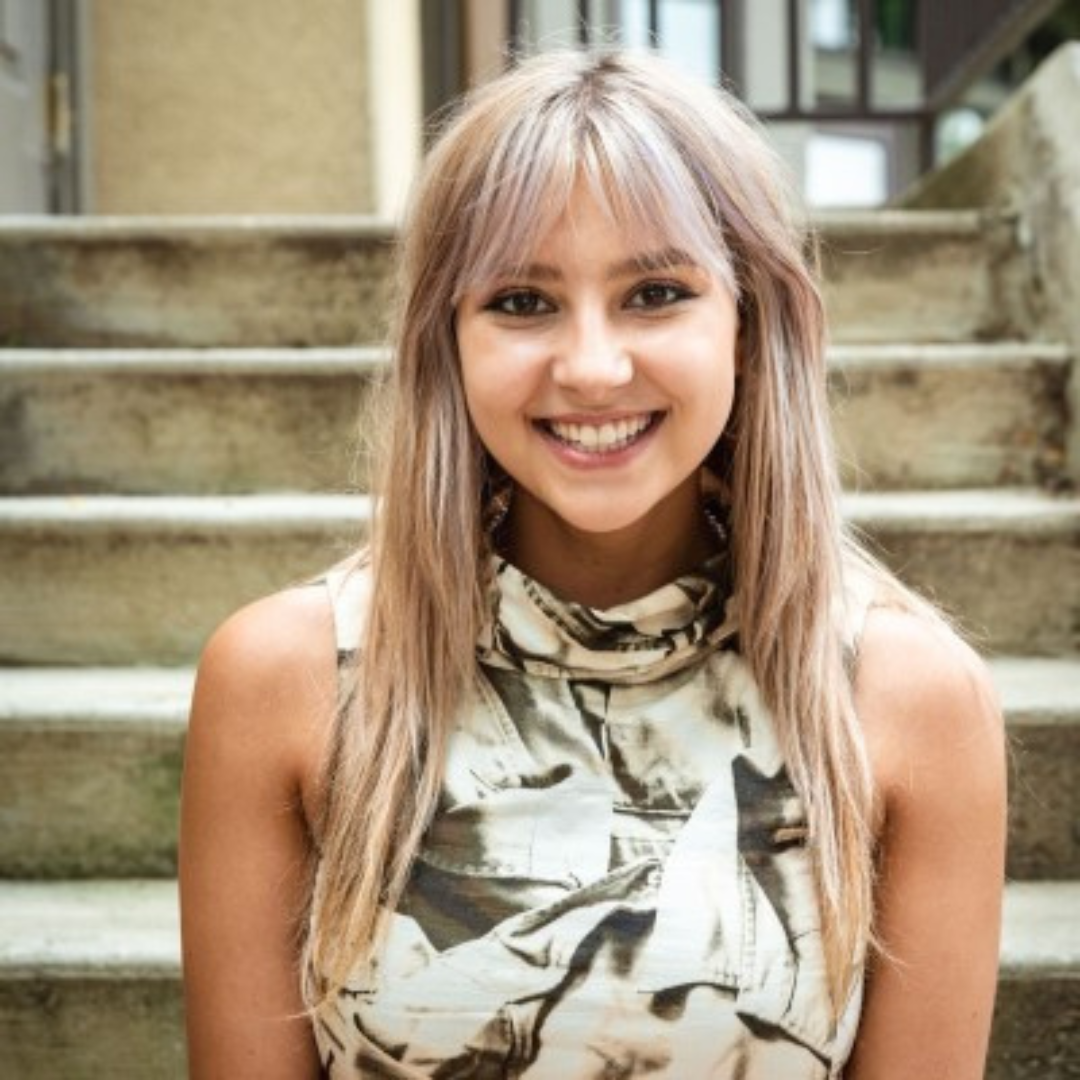 Sophie Sherbin
she/her
Fellow, Detroit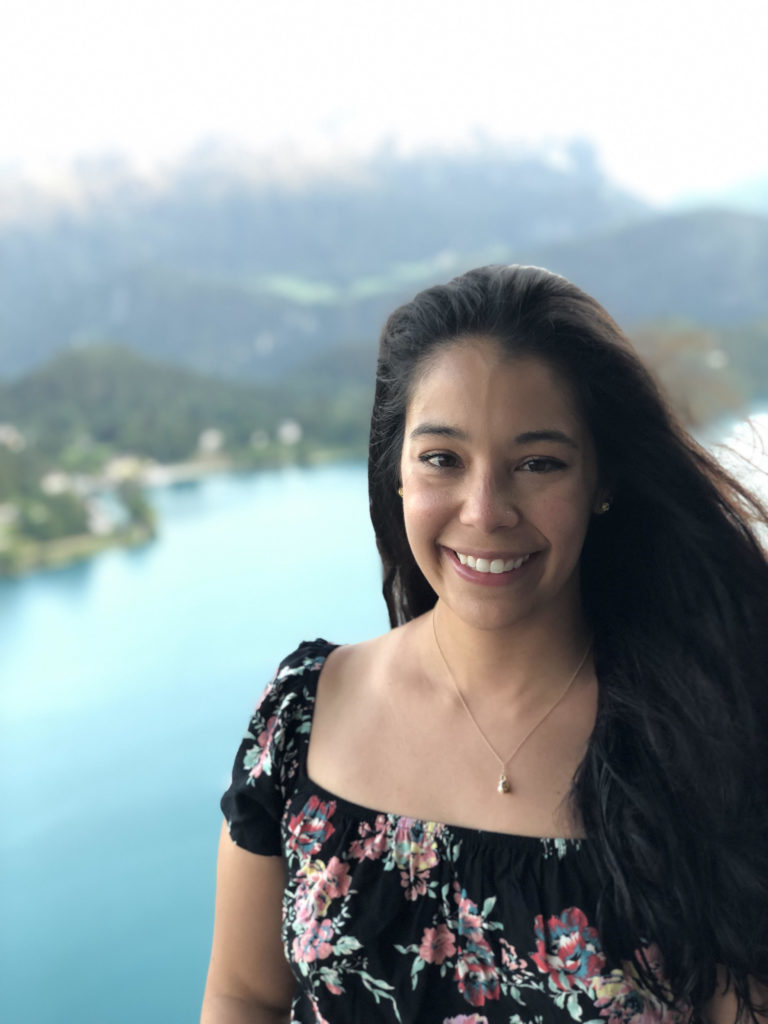 Rebecca Steinman-DeGroot
she/her
City Director, Detroit
Explore Service by Community
Live out your Jewish values and serve with our partners tackling pressing needs in one of our communities while supporting social change through in-person and virtual opportunities.