Chicago
Repair the World Chicago engages young Jews and their communities to serve and learn in pursuit of a just world.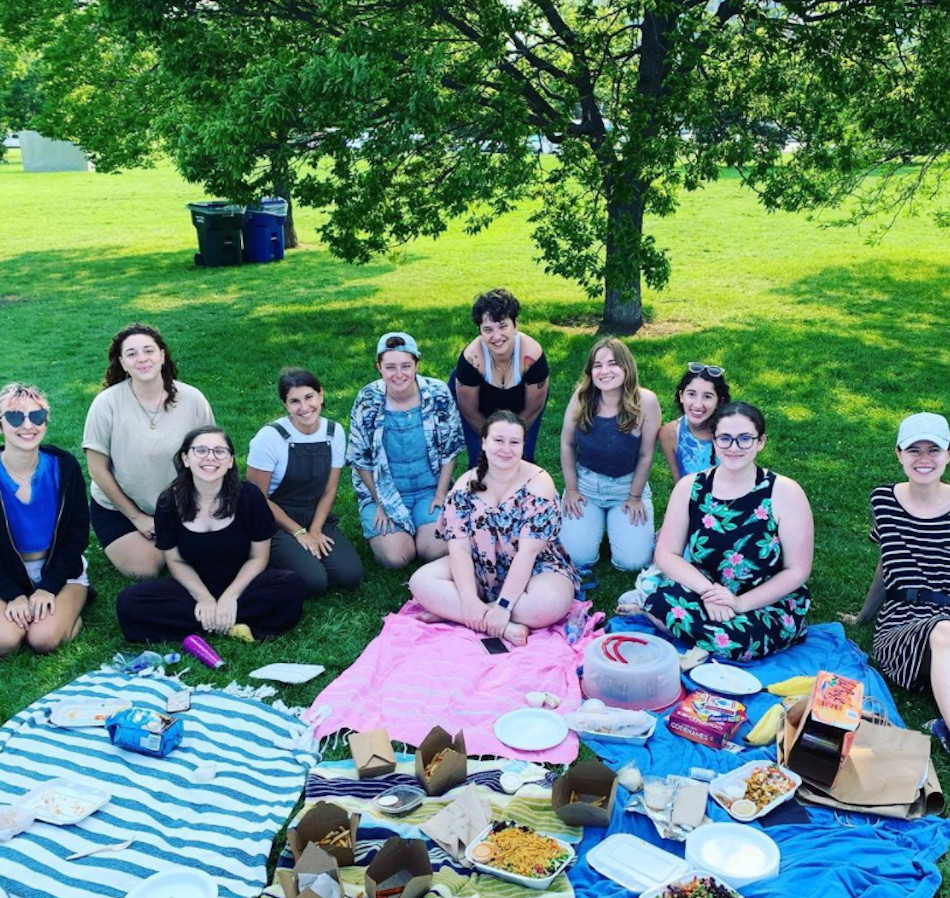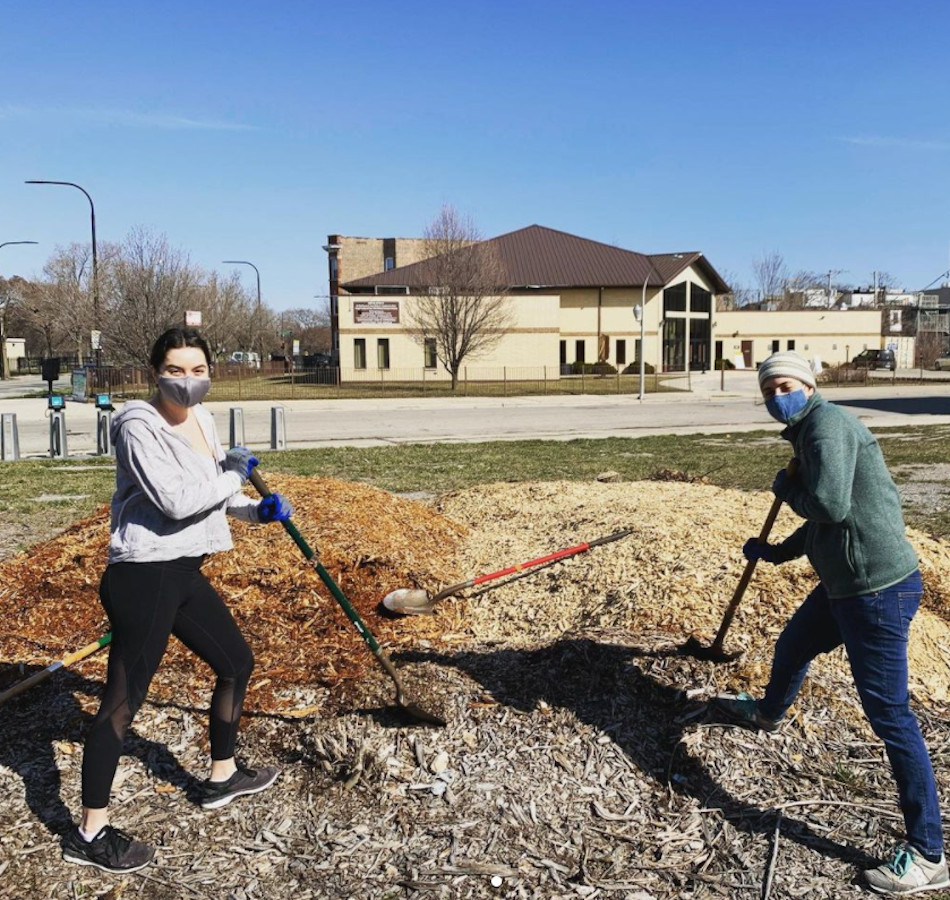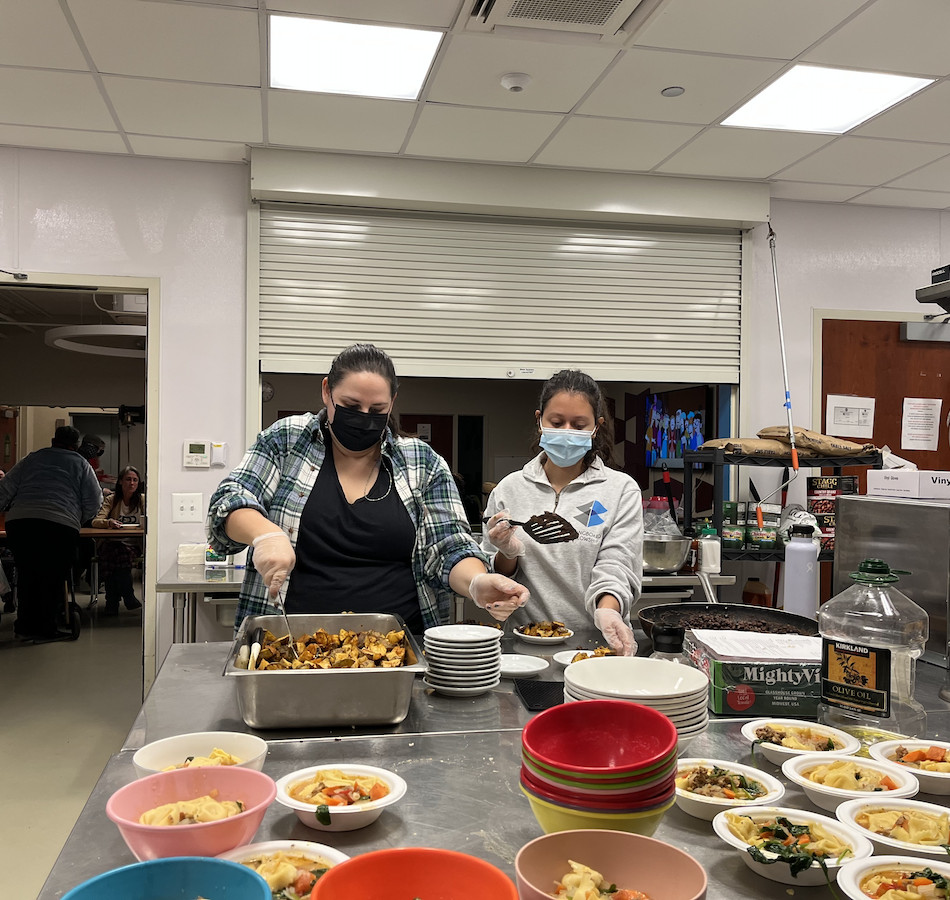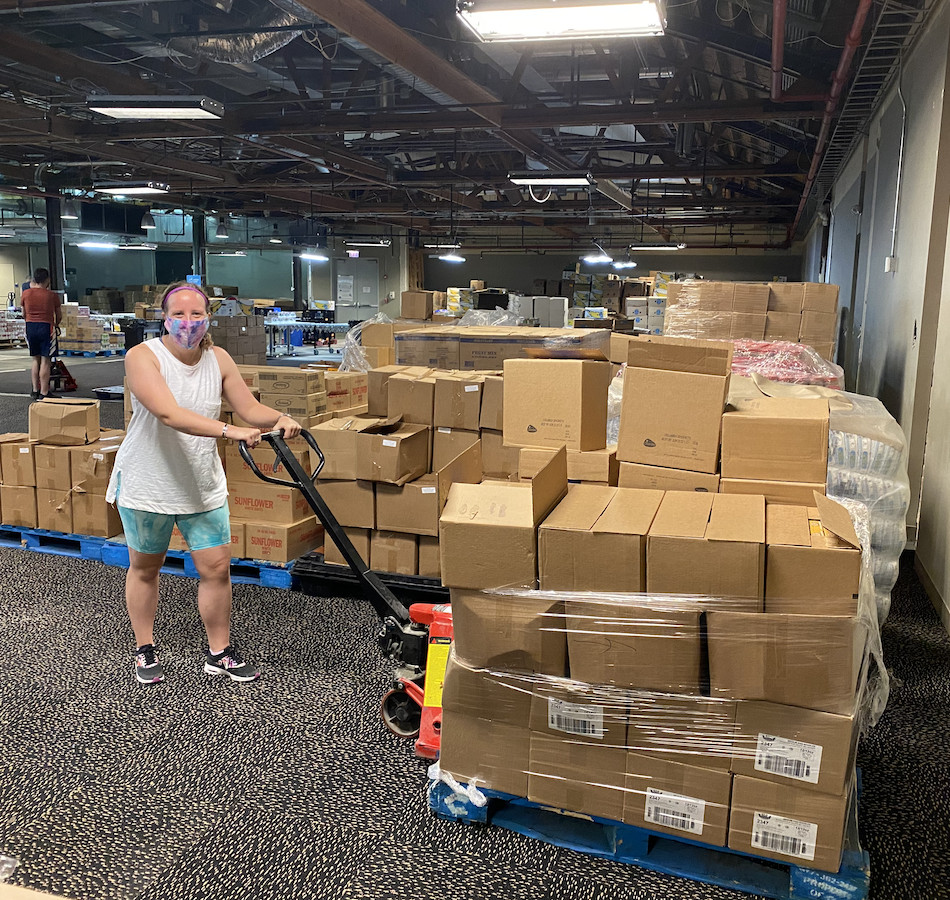 Service & Learning Opportunities
Make a difference in Chicago by joining us to serve through a Jewish lens, supporting organizations addressing injustice in our community.
Serve With Us
Strengthen your service by engaging in pressing issues through dynamic conversation guides grounded in Jewish values of repairing the world, tikkun olam, and justice, tzedek.
Deepen Your Learning
Expand your commitment to service in Chicago as a part-time service corps member. Learn alongside peers addressing systemic injustices, and directly serve to meet vital community needs rooted in Jewish values.
Learn More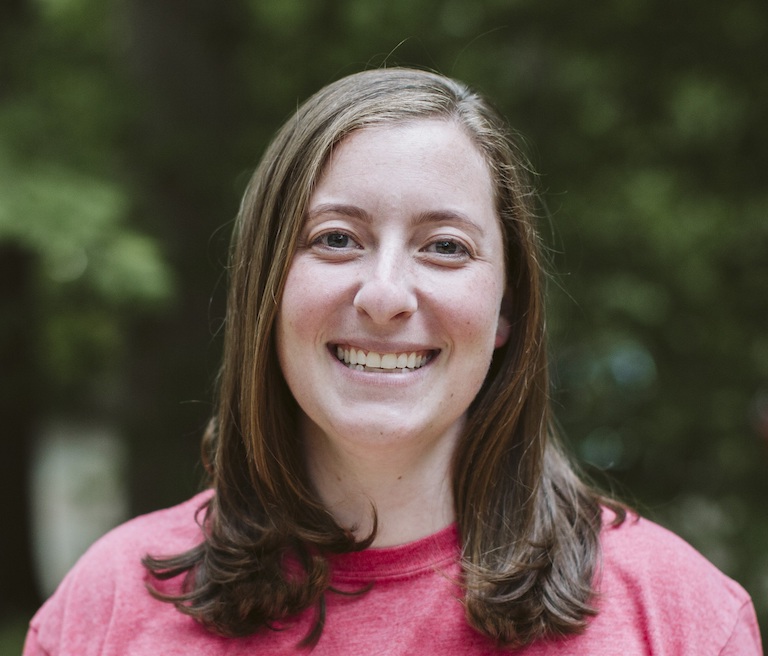 Sarah Cort
she/her
Regional Director, Midwest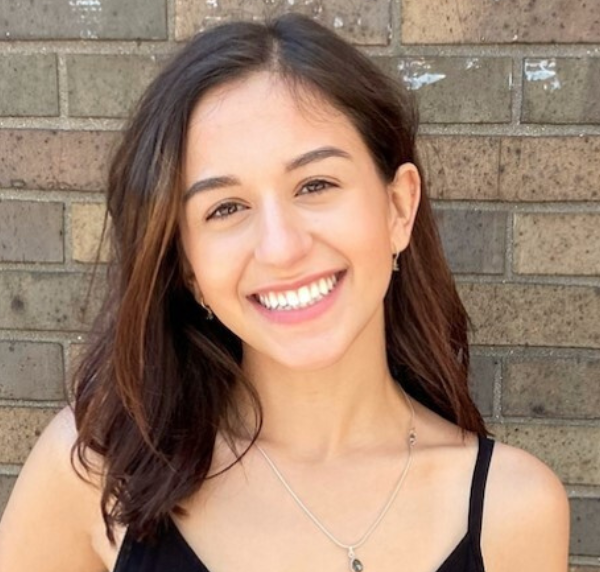 Ilana Pond
she/her
Program Associate, Chicago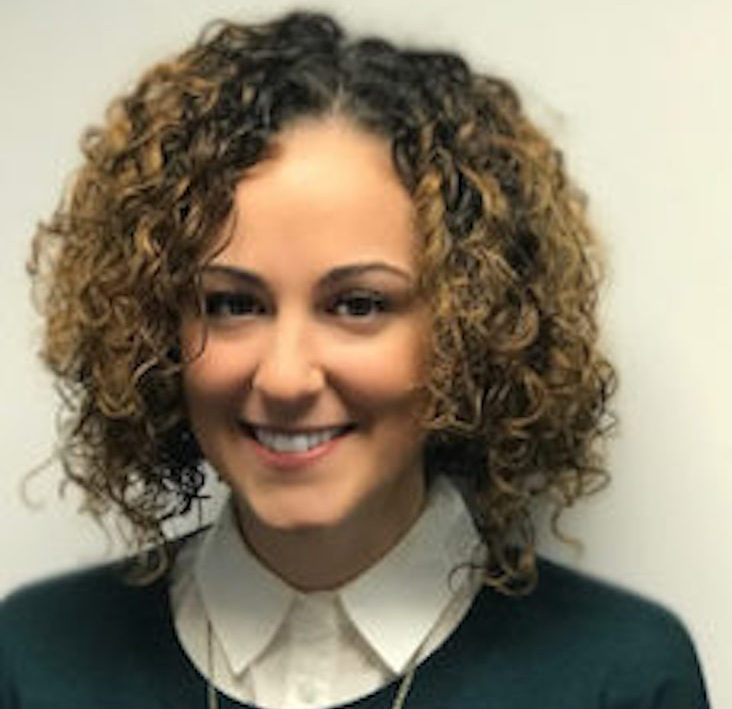 Lexi Silvers
she/her
Midwest Development Director
Explore Service by Community
Live out your Jewish values and serve with our partners tackling pressing needs in one of our communities while supporting social change through in-person and virtual opportunities.