Boston
Repair the World Boston mobilizes Jews and their communities to take action and meet local needs, creating meaningful change in pursuit of a just world.

whoops! unfortunately we aren't hosting any programs right now. we will have some new opportunities posted soon - we can't wait to serve alongside you.
Service & Learning Opportunities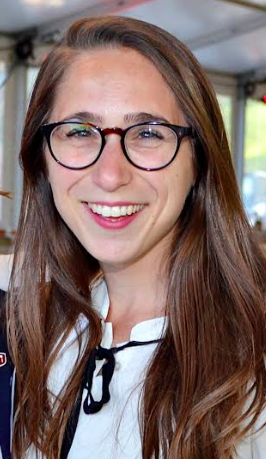 Jaime Drucker
she/her
City Director, Boston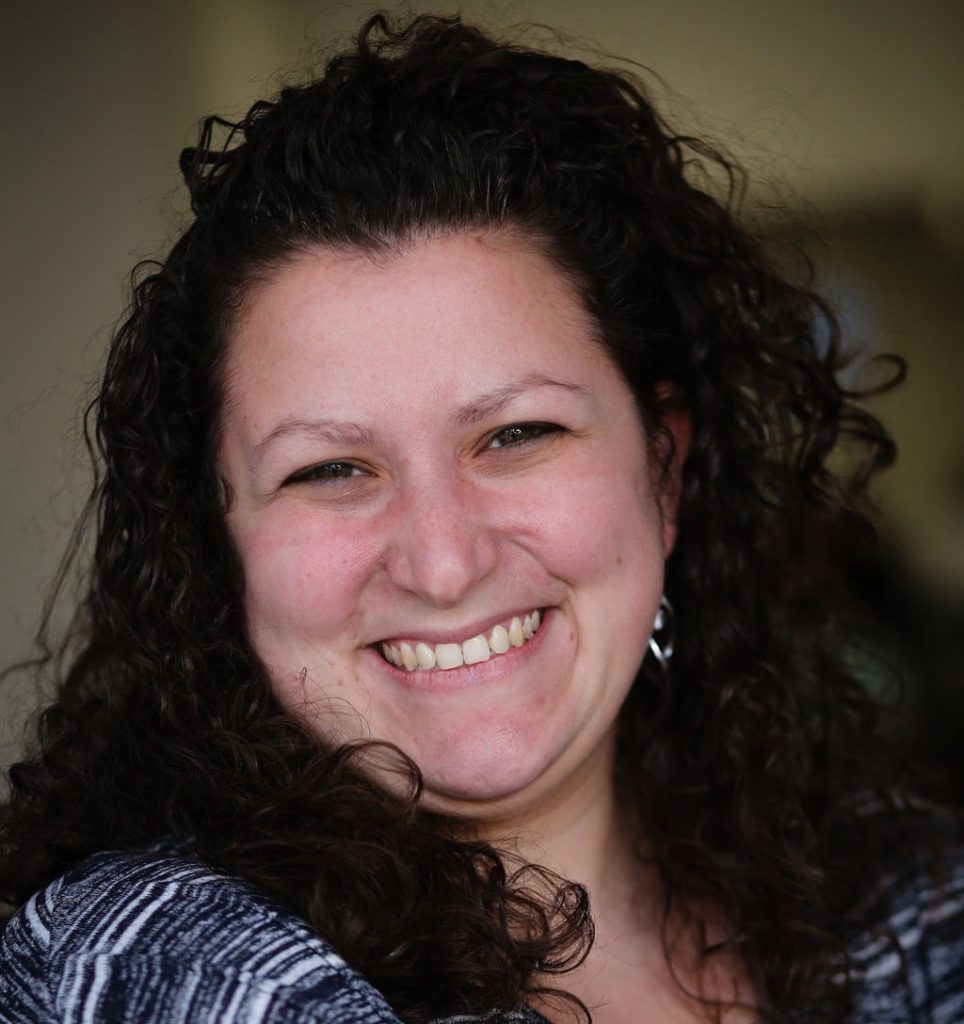 Rachel Figurasmith
she/her
Regional Director, Northeast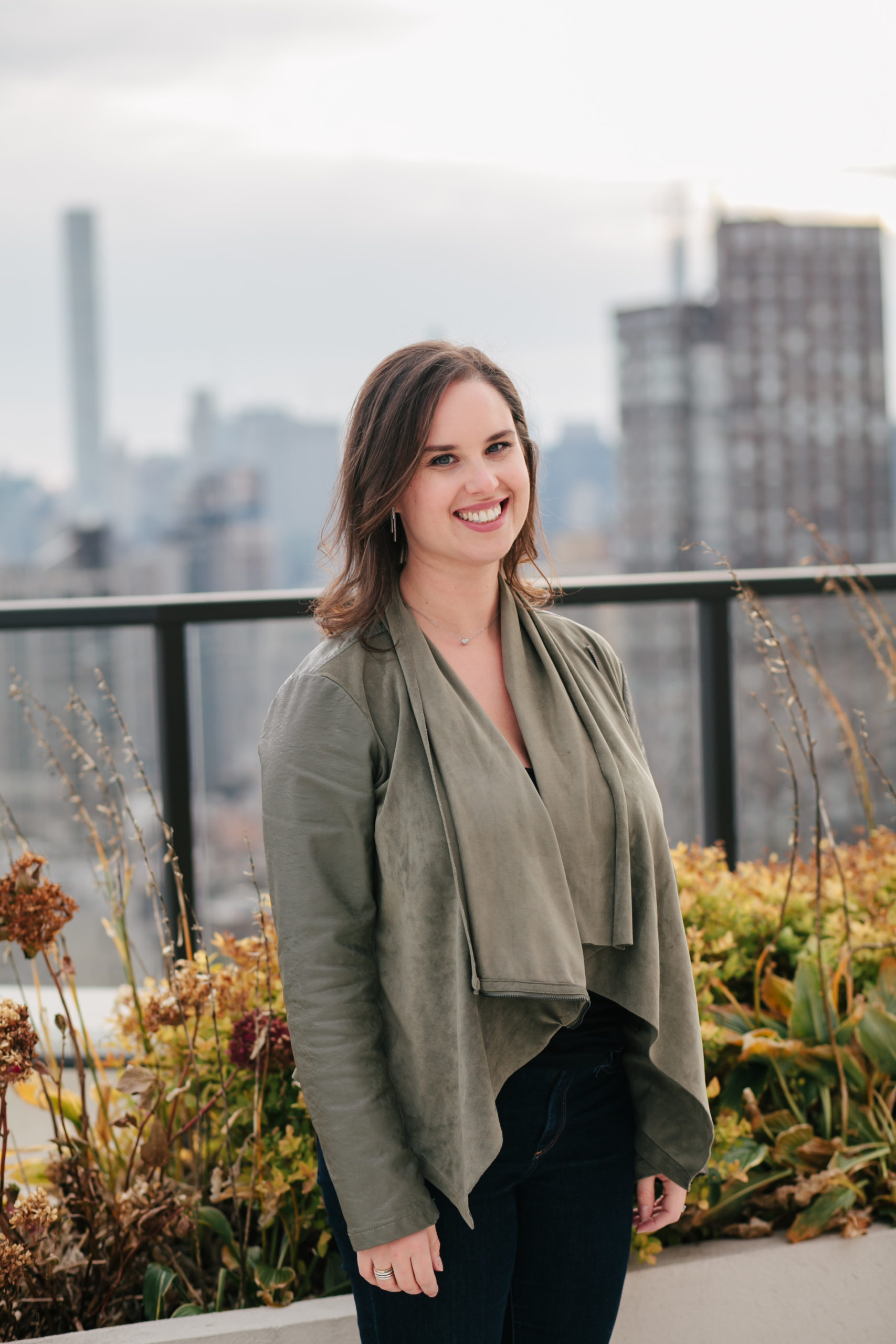 Ronya Gordon
she/her
Northeast Development Director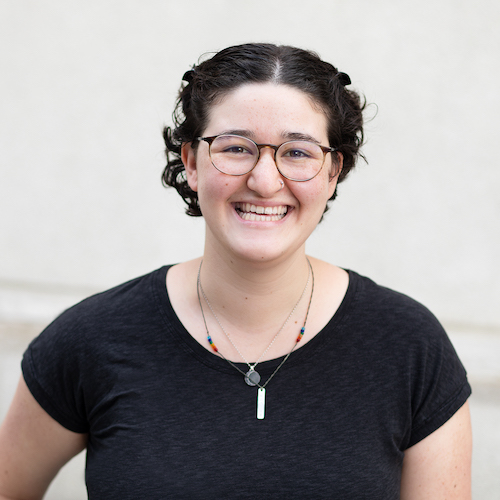 Yael Benvenuto Ladin
she/her
Fellow, Boston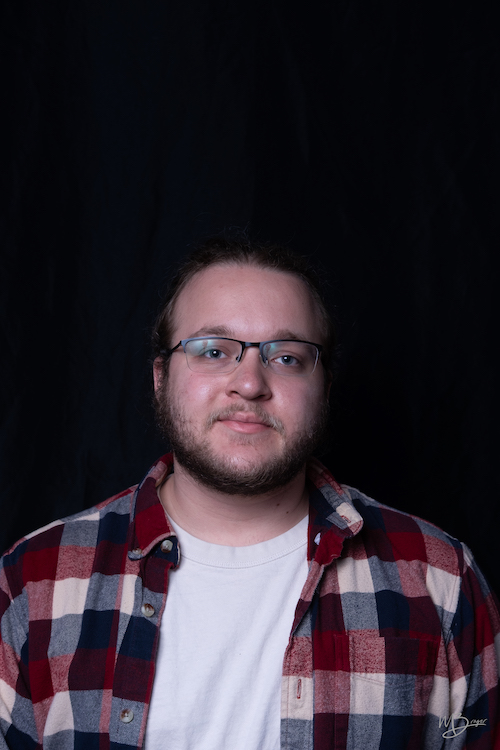 Sam Trombly
he/him
Fellow, Boston
Explore Service by Community
Live out your Jewish values and serve with our partners tackling pressing needs in one of our communities while supporting social change through in-person and virtual opportunities.