Atlanta
Repair the World Atlanta engages Jews and their communities in a lifelong commitment to service through meaningful volunteering and Jewish learning.
whoops! unfortunately we aren't hosting any programs right now. we will have some new opportunities posted soon - we can't wait to serve alongside you.
Service & Learning Opportunities
Lisa Bodziner
she/her
Southeast Development Director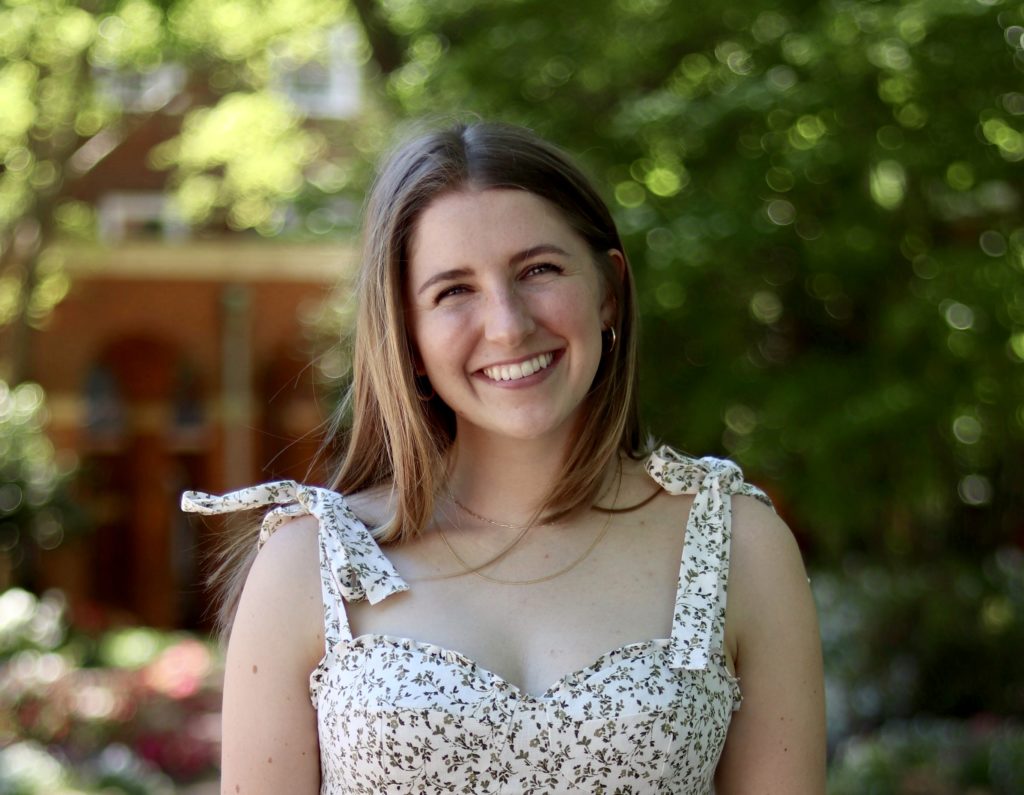 Emma Burns
she/her
Fellow, Atlanta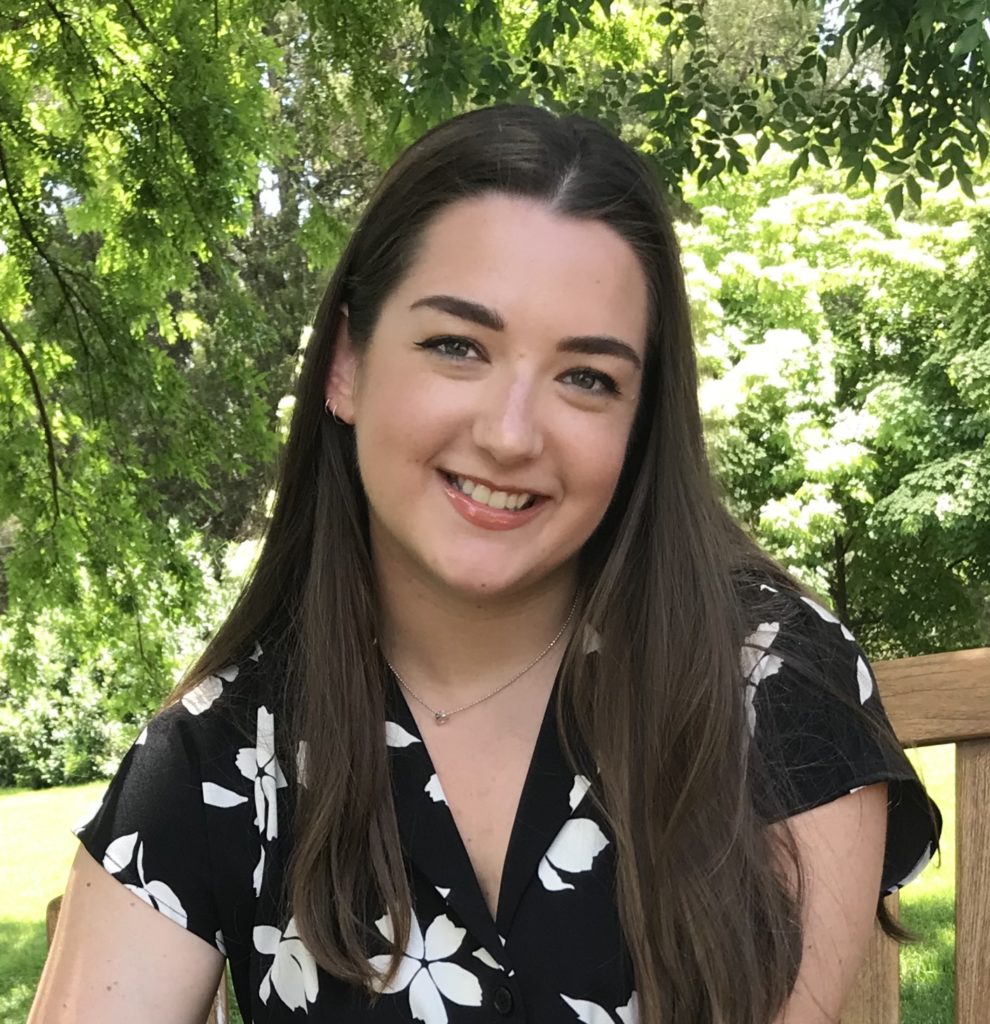 Clara Camber
she/her
Senior Fellow, Atlanta
Paige Godfrey
she/her
Senior Program Associate, Atlanta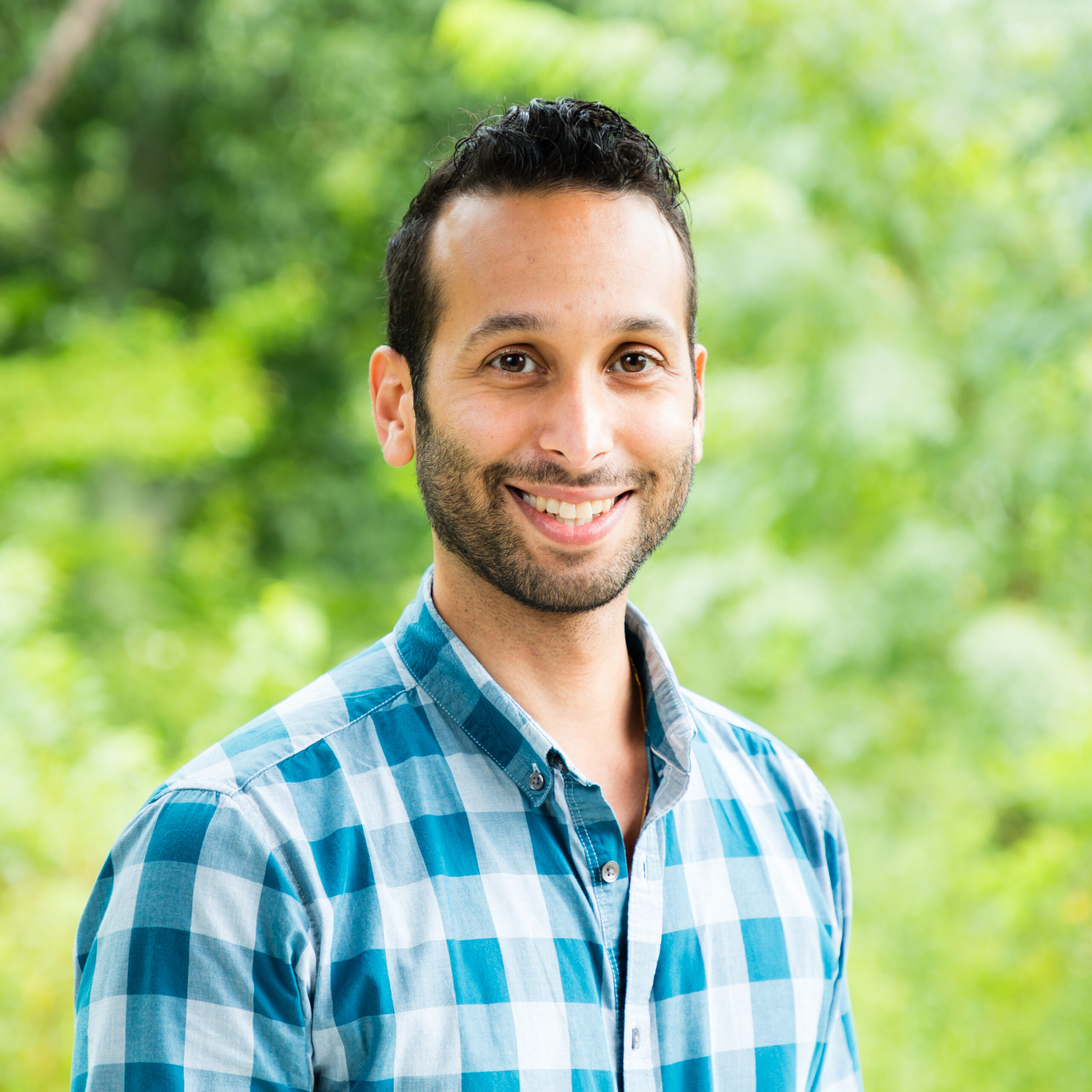 Janu Mendel
he/him
Regional Director, Southeast
Palmer Rubin
they/them
Fellow, Atlanta
Gary Family Charitable Fund
Thalia and Michael C. Carlos Foundation
The Estate of Doctor Craig C. White
Explore Service by Community
Live out your Jewish values and serve with our partners tackling pressing needs in one of our communities while supporting social change through in-person and virtual opportunities.