We're building a national movement to catalyze one million acts of service and learning toward repairing the world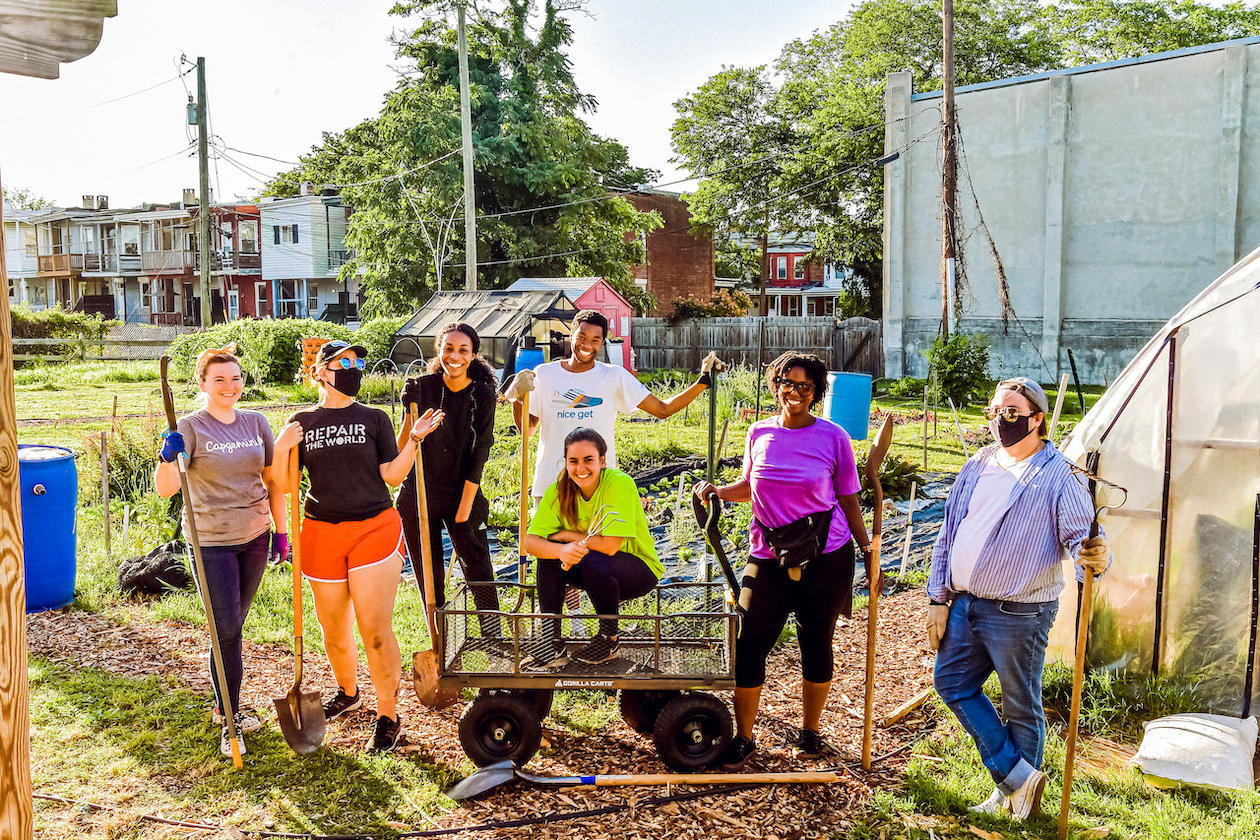 Explore how we are reimagining a society rooted in

service

Jewish learning

justice

tikkun olam

solidarity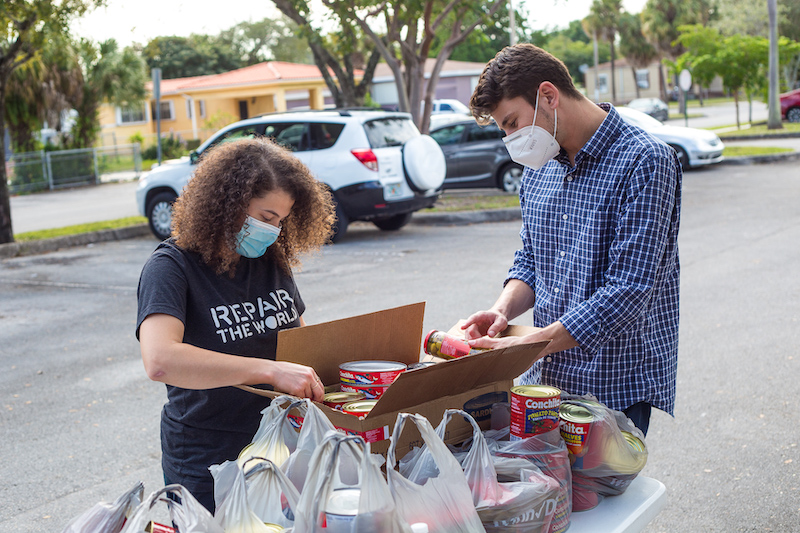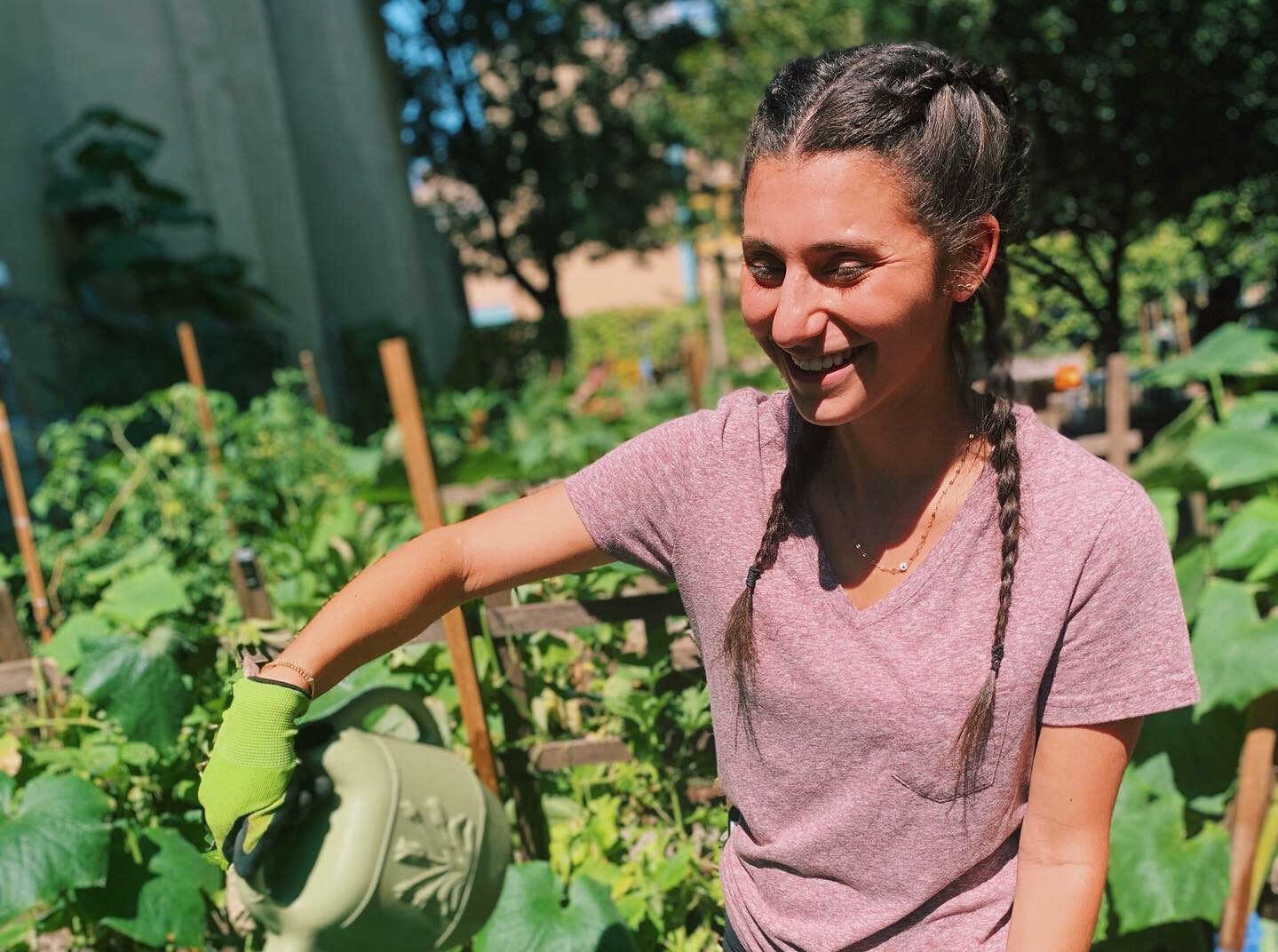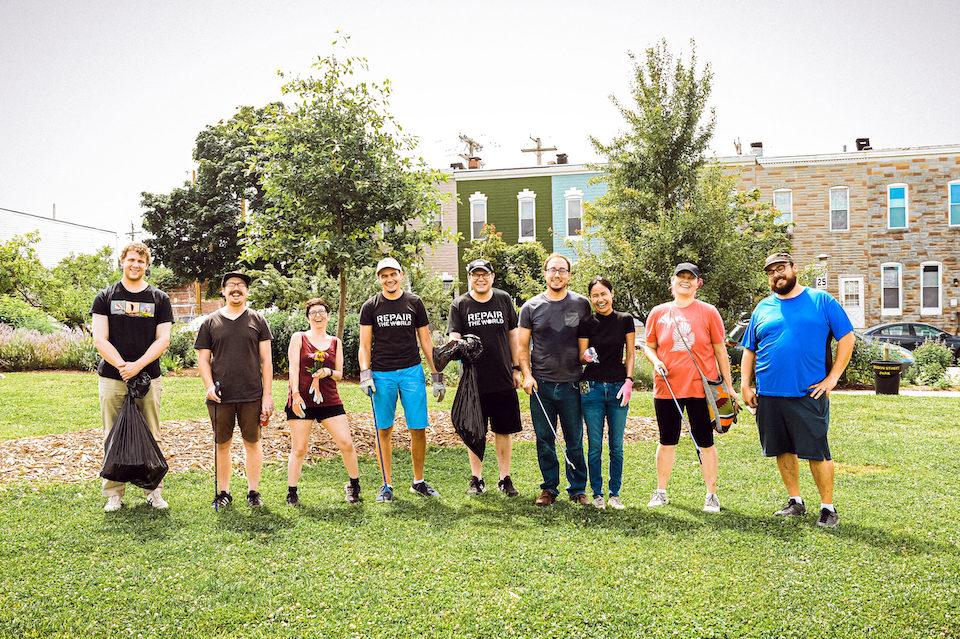 Join our Service Movement
Informed by Jewish values of responsibility and justice, join us to take action in pursuit of a just world through meaningful service and learning.
Make a difference through a Jewish lens. Create lasting impact while serving alongside your neighbors through our volunteer opportunities.
Start Serving Today
Dive into our dynamic conversation guides grounded in Jewish values like repairing the world, tikkun olam, and justice, tzedek.
View Our Resources
Our partnerships with Jewish engagement organizations and local non-profits amplify service and expand reach by offering meaningful service opportunities for Jewish young adults in their communities. 
Become a Partner
Explore Service by Community
Live out your Jewish values and serve with our partners tackling pressing needs in one of our communities while supporting social change through in-person and virtual opportunities.