Colorado
Repair the World Colorado mobilizes Jews and our communities to take action in addressing urgent needs across the Front Range.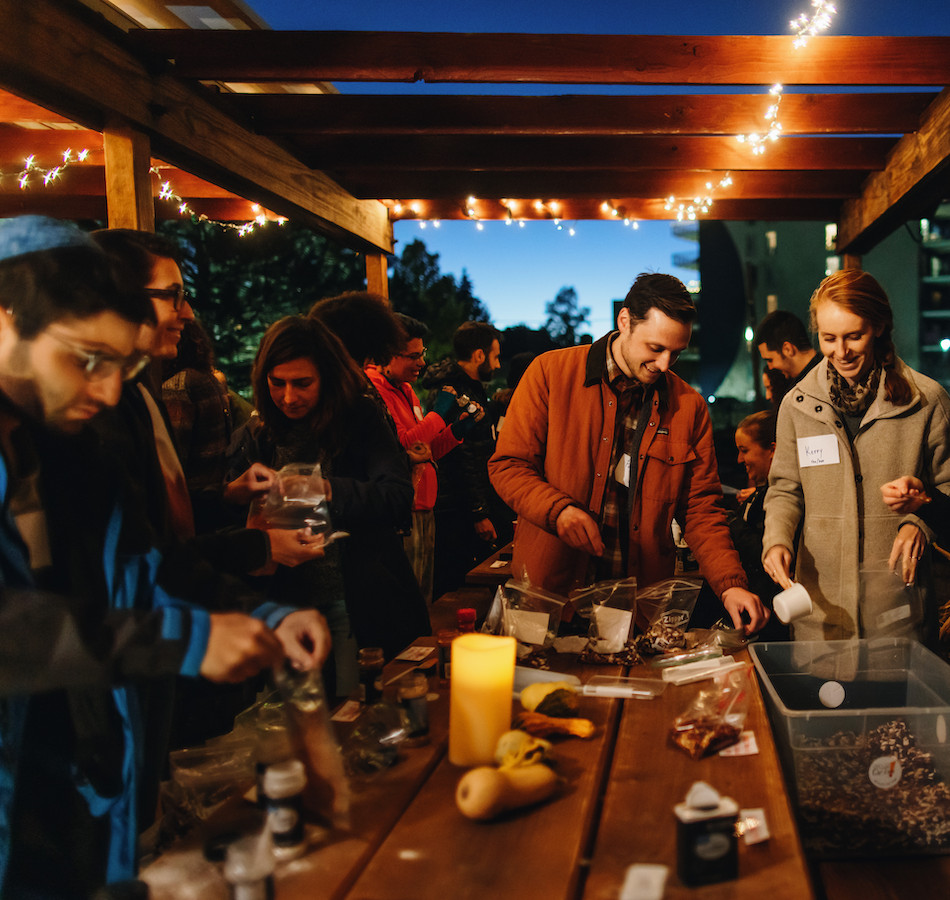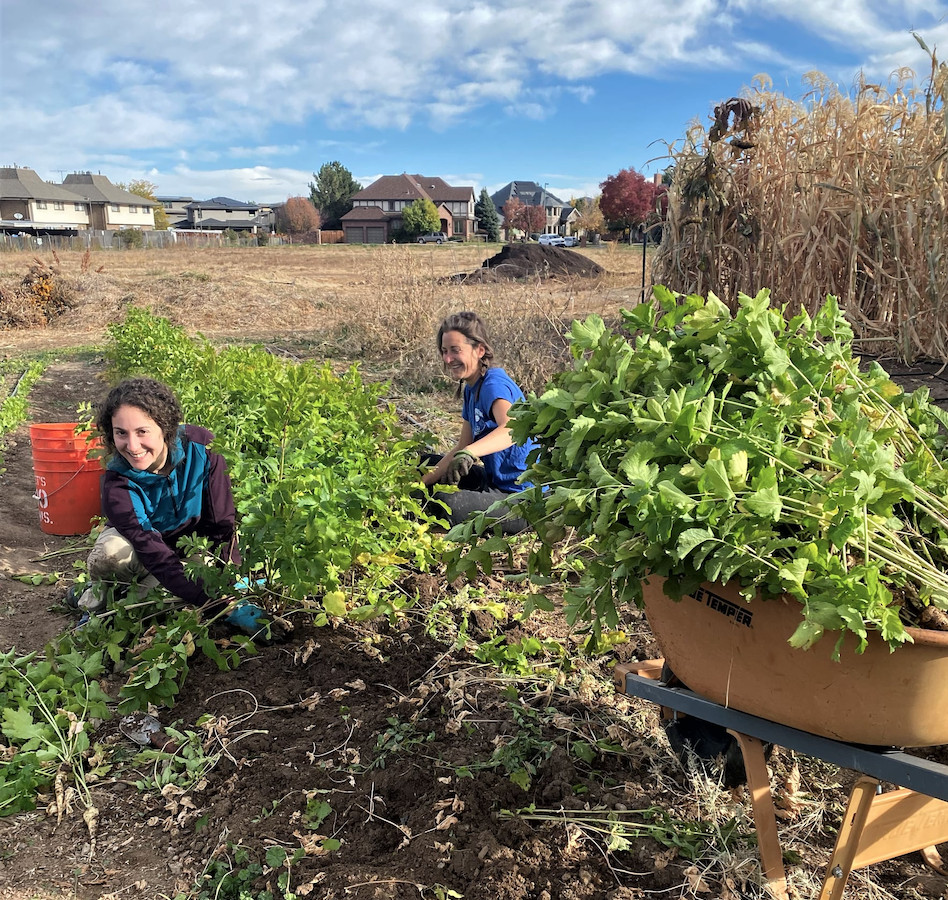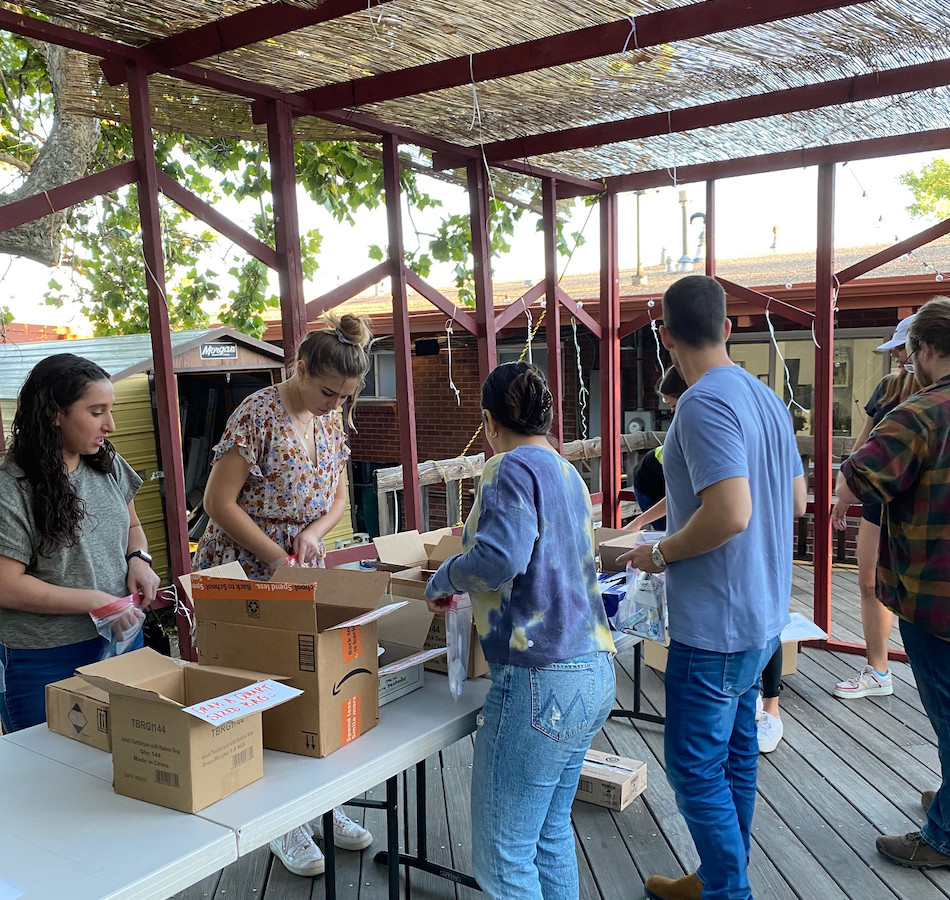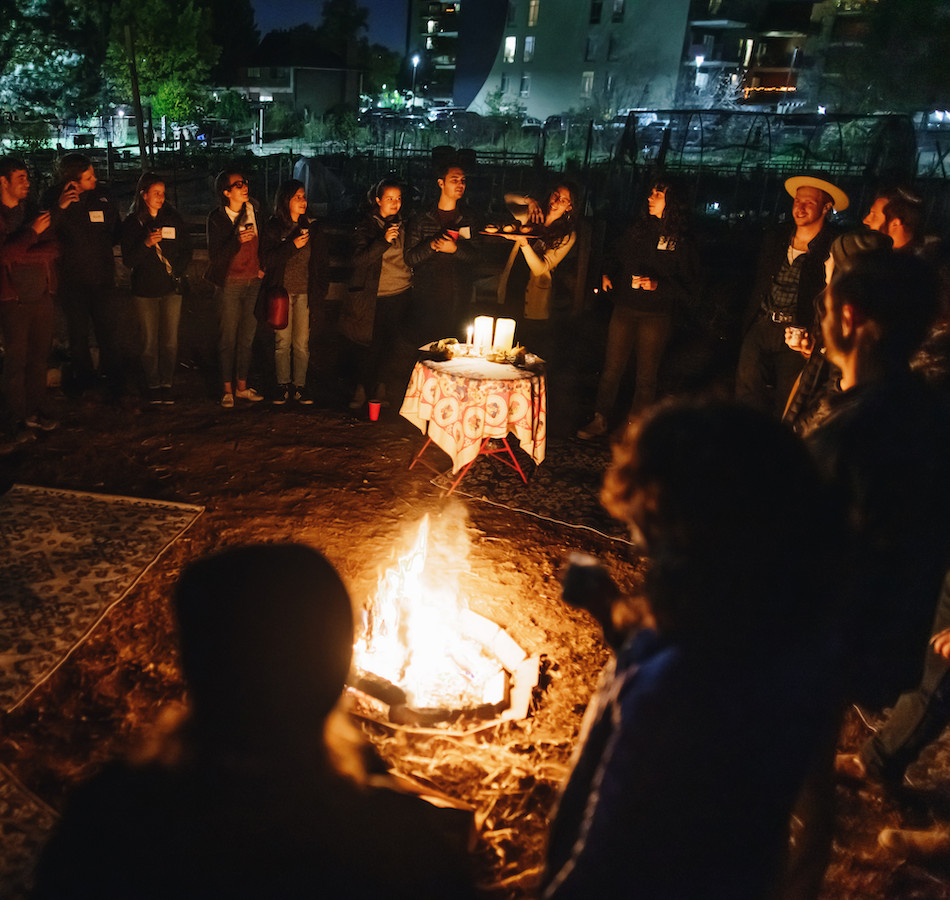 Service & Learning Opportunities
Join us in serving our Colorado community through meaningful service work informed by Jewish values. Make an impact both in-person or virtually through single-day programs and service opportunities
Serve With Us
Ground yourself in service by engaging in dynamic conversation guides grounded in Jewish values of repairing the world, tikkun olam, and justice, tzedek.
Deepen Your Learning
Join us for a stipended, part-time program designed to support Colorado service organizations. Serve alongside peers age 18-29, while focusing on systemic injustices in our community through a Jewish lens.
Learn More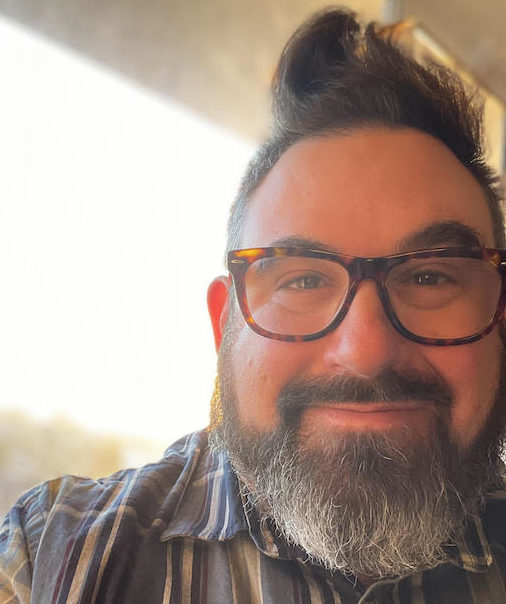 Loal Isaacs
he/him
Regional Director, West
Raphael Levy Memorial Fund
Explore Service by Community
Live out your Jewish values and serve with our partners tackling pressing needs in one of our communities while supporting social change through in-person and virtual opportunities.