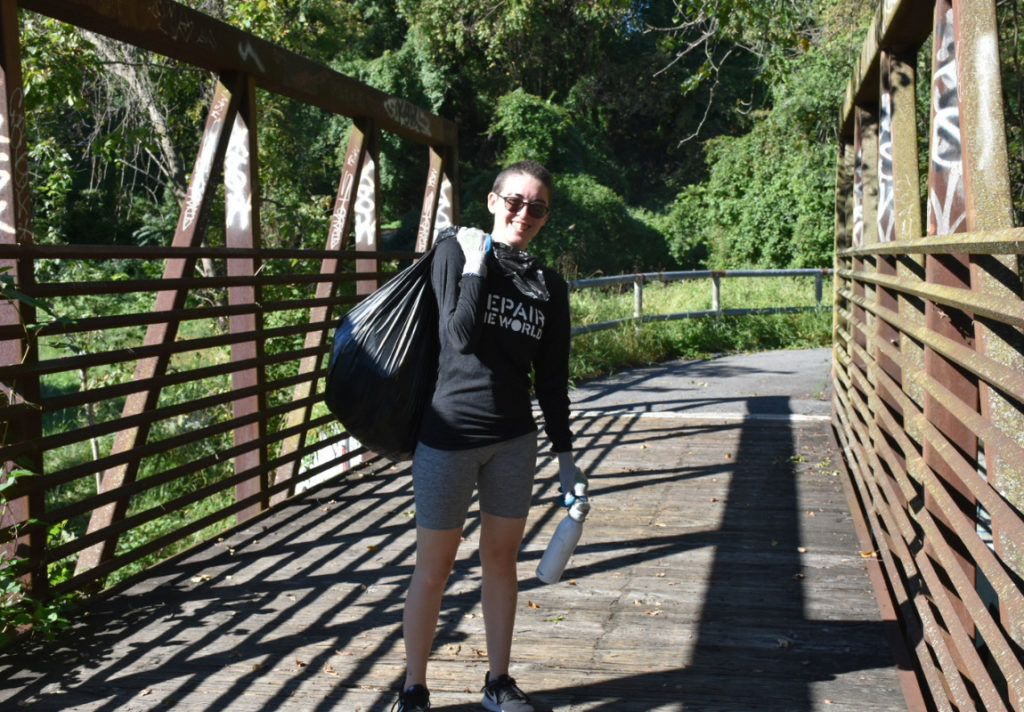 Volunteer
Service brings us together to tackle society's greatest challenges, build stronger communities, and be a force that transforms the world. Jewish tradition reminds us that a person is commanded to work towards justice, tzedek, by working to build a just, complete world. We serve alongside our communities in pursuit of a just society while seeking to create meaningful and lasting change. Join us.
Become a Phone Buddy for Someone Experiencing Homelessness!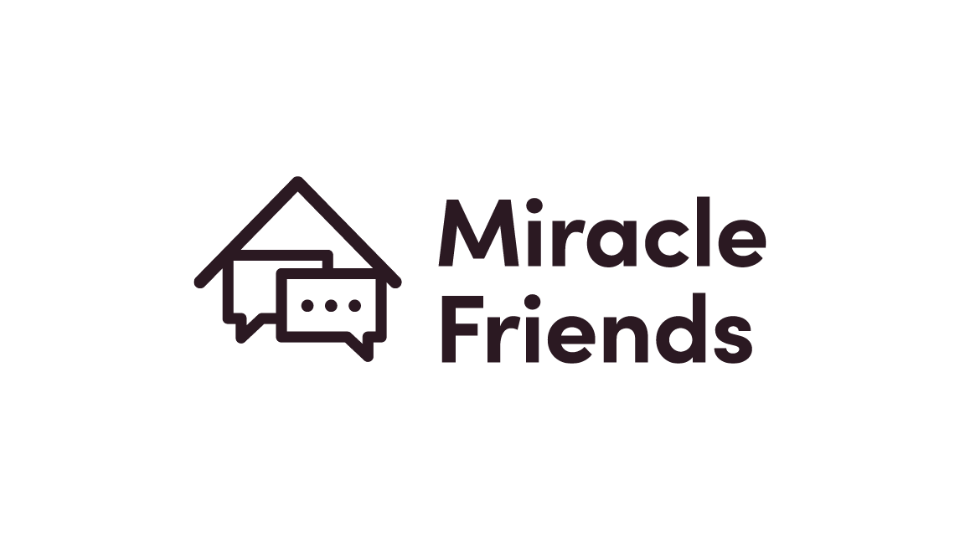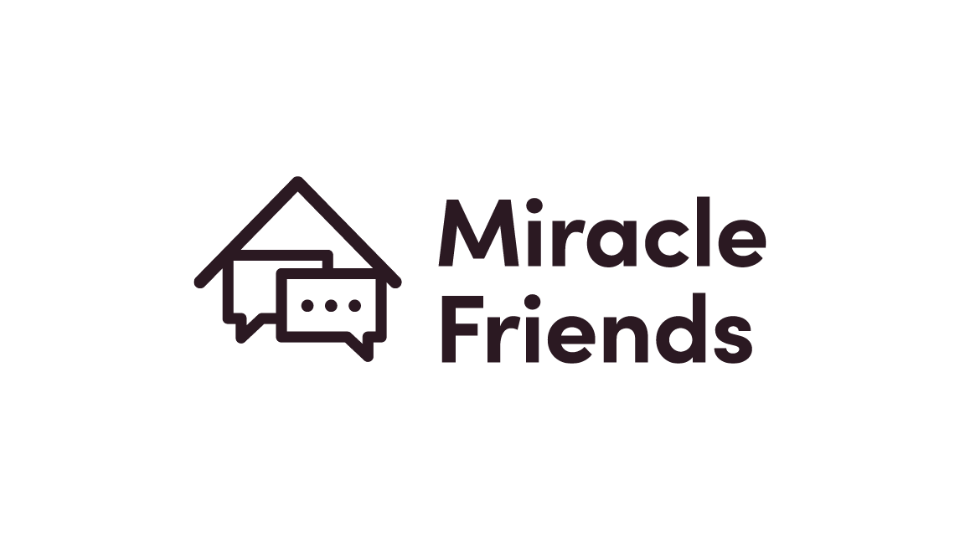 Become a Phone Buddy for Someone Experiencing Homelessness!
We're thrilled to partner with Miracle Messages to provide a fully virtual opportunity that enables you to make a huge impact in the life of someone experiencing homelessness. Miracle Messages has a 'phone buddy' program that matches volunteers with individuals isolated by homelessness for weekly phone calls and text messages to provide companionship and social support. After a brief info session and training (offered every Wednesday), you will be set up with a separate and secure phone number that will allow you to keep in touch with your buddy throughout the week. Sign up to learn more!
Whoops! Unfortunately, we aren't hosting any one-time events that fit your search. Keep trying—we can't wait to serve alongside you.